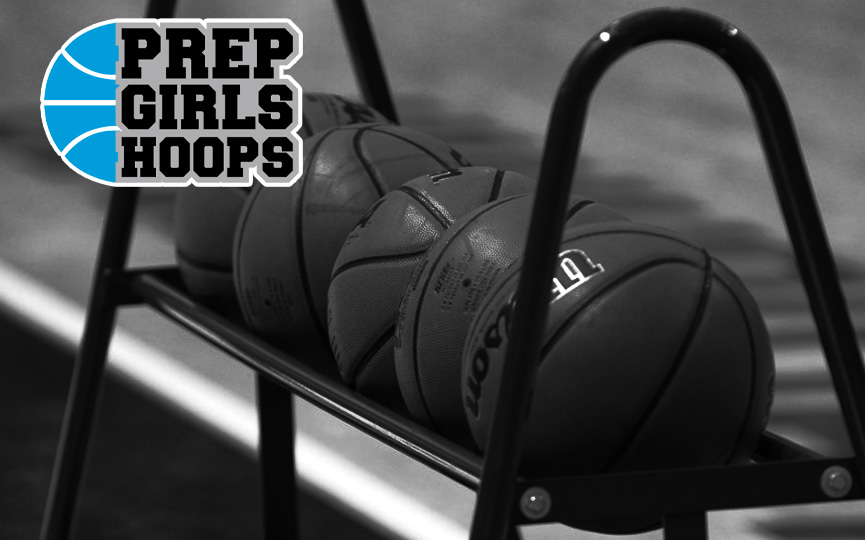 Posted On: 03/10/17 5:30 PM
Two players entered within shouting distance of 1,000 points, but it turned out to be another number that mattered most in the Section 1AAA showdown between Winona and Northfield.
21.
As in, 21 steals for Winona that the Winhawks converted into 27 points.
Those numbers proved decisive in Winona's convincing 59-40 victory over the Raiders after the Big 9 rivals had split two games during the regular season. Winona ended the half on a 10-2 run, then scored 8 straight early in the second half to basically put the game away.
Eden Nibbelink turned in a virtuoso performance. The 6-2 forward scored 24 points to reach 1,000 points, drilled 4-8 from downtown and recorded 5 of Winona's 21 steals.
Northfield point guard Grace Touchette scored 14 points to finish her junior year with exactly 1,000 points.
Winona advances to state riding an 11-game winning streak and hoping to improve on last season's second-place finish to Holy Angels. The notoriously streaky team appears to be peaking at the right time — again.
I called Section 1AAA the best in the state thanks to three teams being ranked in the Top 10 most (all?) year with quality depth below, but the Winhawks