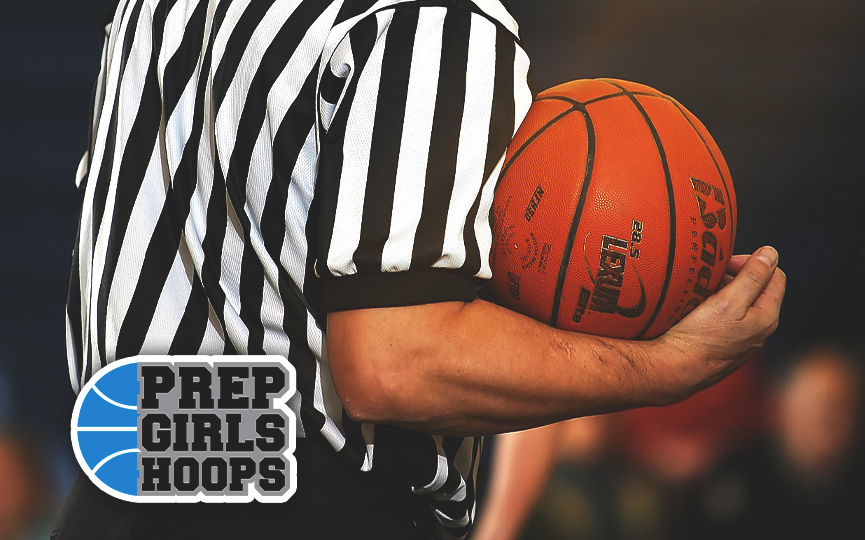 Posted On: 03/27/17 7:30 PM
If there was ever a year when a team from Greater Minnesota seemed poised to win a Class AAA title (for the first time since Becker in 2007), last year was it. We started the year with Hutchinson, Alexandria and Winona rated #1-2-3. And, Winona got to the finals, but they were easily defeated there by Orono, who earlier had beaten #1 Hutch in the Section 6AAA final. Orono was the 10th straight metro winner in Class AAA and the 17th in 21 years of 4-class ball.
Not only that but the Class AAA champion has been a metro area private school 7 times in the past 12 years.
All of this is prelude to saying that 2018 will be business as usual in Class AAA. We have 3-time champion DeLaSalle rated #1 to open the 2018 season, and 2016 champ Holy Angels at #2. The big hopes for public schools ride on #3 Grand Rapids and #4 Zimmerman. Here's our pre-pre-season top 25.
1. DeLaSalle 20-11 last year, rated #10 in 2017, favored in Section 4AAA
2. Holy Angels 27-4, #4, favored in Section 3AA
The incredibly young DeLaSalle Islanders started 7-8, but roared to a 13-3 finish. They