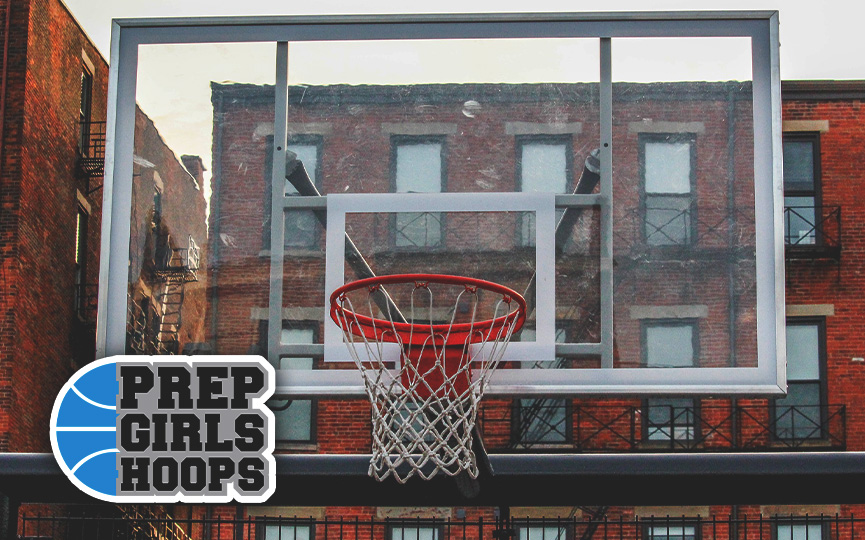 Posted On: 04/7/17 1:15 PM
We soon will be publishing our 1st listing of prospects in the class of 2021. It's not the usual ranking. It's a list of 30 prospects on what we call a "watch list." Girls to watch. I would think an actual ranking might be realistic at the end of the summer, and an expansion from 30 names to, maybe, about 50.
For now, here on the editorial page, we're going to list a slimmed down watch list of a dozen names, listed in alpha order.
Julia Bengtson, Becker, PG. The successor to Kenzie Kramer. A year younger, Bengtson inherited the Kramer role at Becker when Kenzie transferred to St. Michael. Kramer is regarded as a top 5-10 type player and perhaps the state's #2 2019 point guard behind Paige Bueckers. Bengtson could be as good as Kramer. She scored 10 ppg on 44-78-36 percent shooting with 6 rebounds, 3 assists and 2 steals as an 8th grader against an AAA schedule.
Katie Borowicz, Roseau and Stars, 5-3, CG. Played in the state tournament in 2016 as a 7th grader and again in 2017 as an 8th grader. Her physical strength was vastly improved, and she played with much more purpose