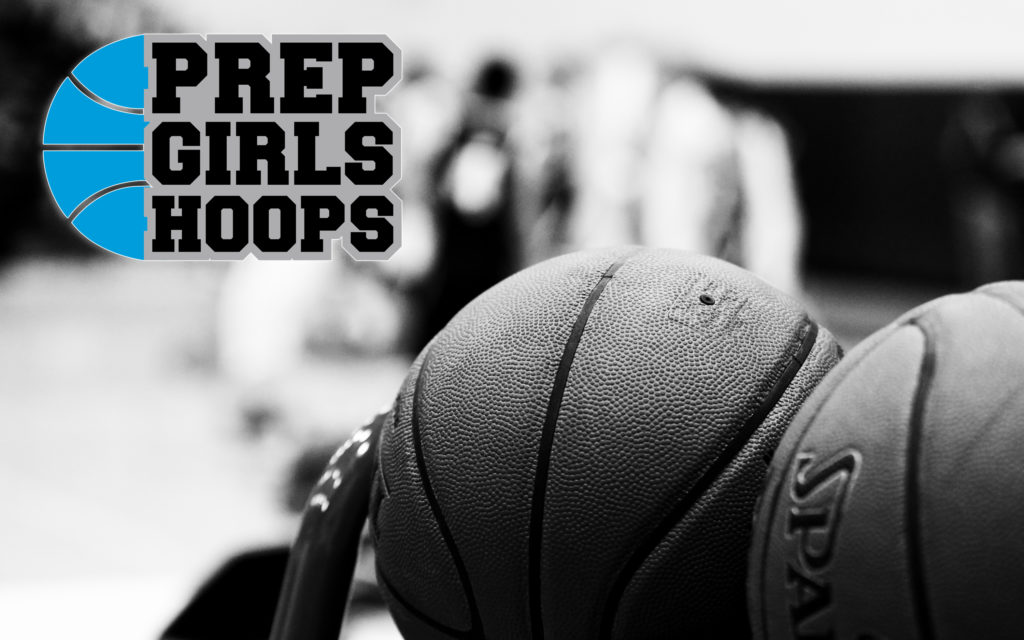 Posted On: 04/27/17 7:45 PM
OK, our current update covers the high school season. It doesn't make any systematic effort to incorporate summer play to date. We looked at every high school roster in Minnesota and scoring stats for 90 percent of them in compiling the list.
Why Our Top 10 Players Are Our Top 10 Players
I don't suppose it's too early to start thinking about Ms. Basketball 2018, and to observe that it looks like a pretty wide open award. If I said that the top contenders, in alpha order, are named Backes, Haiby, Lee, Thiesen and Walstad, you would say…? Hill and Suggs are also strong contenders at his point, a year out. Is there another Gabi Haack in the wings? Maybe that would be Krystal Carlson. In any event, here's our top 10, right at this particular moment in time.
1. Sam Haiby, Moorhead, 5-10, combo guard, 24 ppg, 8 reb, 4 ast, up from #7.
Threw her hat in the ring (for Ms. Basketball 2018) by out-scoring Ms. Basketball 2017 finalist Rae Johnson 31-10 in a section semi-final upset win for Haiby and Moorhead. Now, in fairness, we'll mention that Rae was running somewhere between 50 and 70 percent because