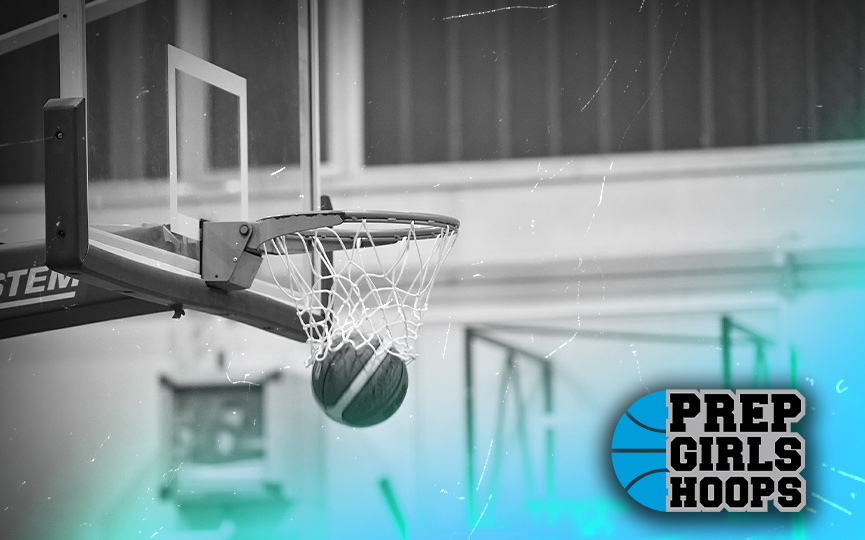 Posted On: 04/3/17 4:15 AM
North Tartan's rosters for the summer of 2017 popped up on their Web site a couple of days ago. The big picture is that Tartan won 3 state championships a year ago, and so they have 3 #1 seeds headed in to next month's AAU prelims and state championships. Those are 11th EYBL, 9th Nike and 7th West. There are 6 other seeded teams—at least 1 in every age group—plus 2 more in the 1st alternate position. So, 11 of their 15 teams in the 6th grade and older age classifications are seeded. Only 4 are not.
Among the big news is the appearance of Destinee Oberg on a Tartan roster—and she'll be playing up a year with the 2018 EYBL flagship group. It's just the test she needs to put to end any lingering questions about her upside. Other big additions are Megan Walstad and Syd Stapleton (2018), Frannie Hottinger (2019), and Ellie Dague, Ellie Hasz, Gianna Kneepkens (2021).
The other big news is that Raena Suggs appears not to be returning. Her destination is currently unknown.
At a glance it would seem that among the seeded teams and alternates the 11th EYBL, 11th Elite and 10th EYBL should