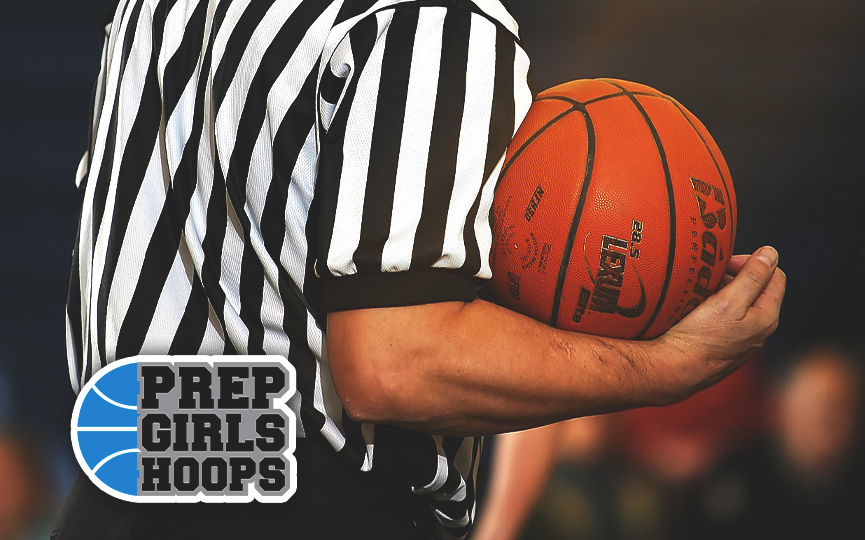 Posted On: 04/3/17 5:30 PM
NOTE: Our summer team rankings are located under the "Grasssroots" pull-down menu as "Team Rankings."
The AAU has a new method of seeding teams for the upcoming (May 2017) state championships. The top 6 seeds are simply the top 6 finishers in last year's tournament. If any of the top 6 drop out for any reason, then the #7 and #8 finishers from last year move up, but they otherwise do not automatically get the #7 and #8 seeds. The #7 and #8 seeds (and so on) will be determined based on play in AAU events (the Midwest Kickoff this coming weekend, the Spring Showdown April 2l-13, and the Mill City Invitational April 29-30) during the month of April.
Here is our 1st cut at the top 15 class of 2018 teams for the summer of 2017. There are rosters we haven't seen yet, there are undoubtedly some teams who will be in the top 10-top 15 this summer who are not included here yet. If you're one of those teams, chances are we couldn't find your roster. But, anyway, here's our 1st cut along with a comparison with the AAU seedings that were previously announced.
1. North Tartan 11