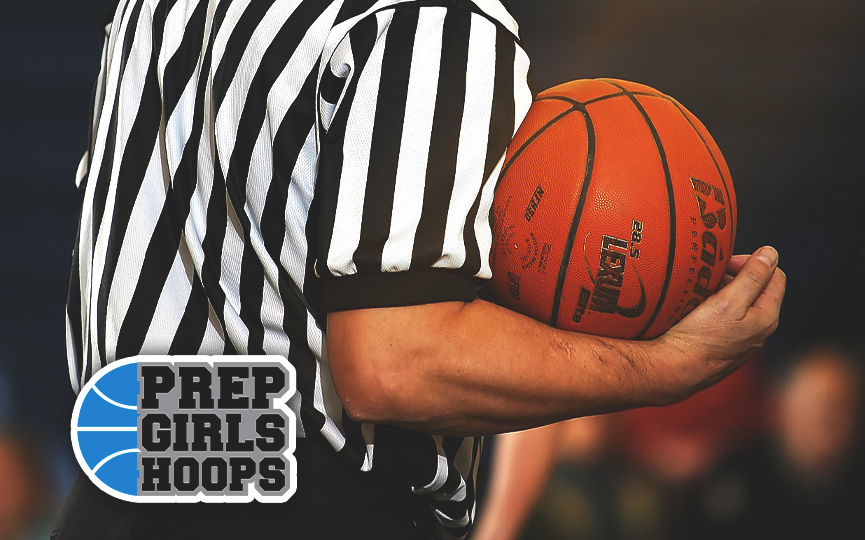 Posted On: 04/3/17 8:45 PM
NOTE: We missed Suns 10th Jefferson in our first go-round. We've now added them in at #9.
Crossfire Theisen, Fury 2019 Blue and Stars Nelson have been jockeying for position at the top of this class for several years, and now North Tartan 10th EYBL and Stars Amundson are improved enough to make this a 5-way or even a 6-way race.
1. Crossfire Thiesen is the defending state champ and the #1 seed, and almost everybody is back from last year. But, their opponents have improved, so this will again be a terrific, competitive class. Kallie Theisen (Wayzata) and Jayda Johnston (Roseville) lead the way inside, Taylie Scott (Heritage) outside and Hannah Purcell (Annandale) anywhere you like.
2. North Tartan 10th EYBL finished 4th last year and is the #4 seed headed into 2017. That could change quickly. They've added Liza Karlen (St. Paul Central), Makayla Johnson (Champlin), Mykel Parham (Apple Valley) and Frannie Hottinger (Cretin) up front, so they're bigger, they're stronger, they're more athletic. In the backcourt they've added Anna Harvey (Lakeville South) to Macy Guebert (Eastview) and Sara Scalia (Stillwater). Better. Lots better.
3. Fury 2019 Blue was runnerup last year and is therefore seeded #2. They've