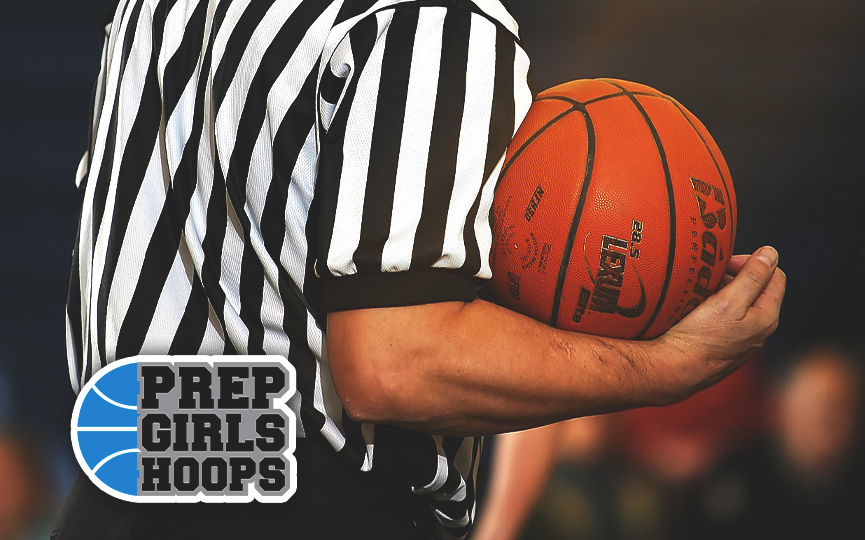 Posted On: 04/4/17 7:15 PM
1. North Tartan 9th. Defending state champs and #1 seed. This is Paige Bueckers' (Hopkins) team. 'Nuff sed. But, she's also got a terrific supporting cast. Vanessa Alexander (St. MA) in the post. T.T. Danso (Simley) at the 4. Mallory Brake (Hastings) at the 3. Lauren Jensen (Lakeville North) at the 2. Kenzie Kramer (St. MA) backing up Bueckers at the 1.
Grace Kirk of Duluth Marshall is the only newcomer. Kayla Cox (Park Center) and Jana Swanson (Cambridge-Isanti) did not return from last year.
2. Fury 2020 Blue. Finished 2nd last year (losing the state final to Tartan 51-25), and gets the 2nd seed this year, which seems about right. Fury has some top 10 talent. In fact, Tartan has 6 top 10 players, the Fury have 5. Still, there's that 2-to-1 shellacking in last year's final. They're more evenly matched than that, but Tartan is not going to lose.
Anyway, Fury's top talent includes Kaylie Van Der Werf (Holy Angels) and Ysareia Chevre (Tartan) in the paint, Alyssa Ustby (Rochester Lourdes) at the wing, Molly Mogenson (Farmington) at the 1, and Lauren Frost (Park Center) at the 2l
3. North Tartan 9th West. #3 all the way. Top