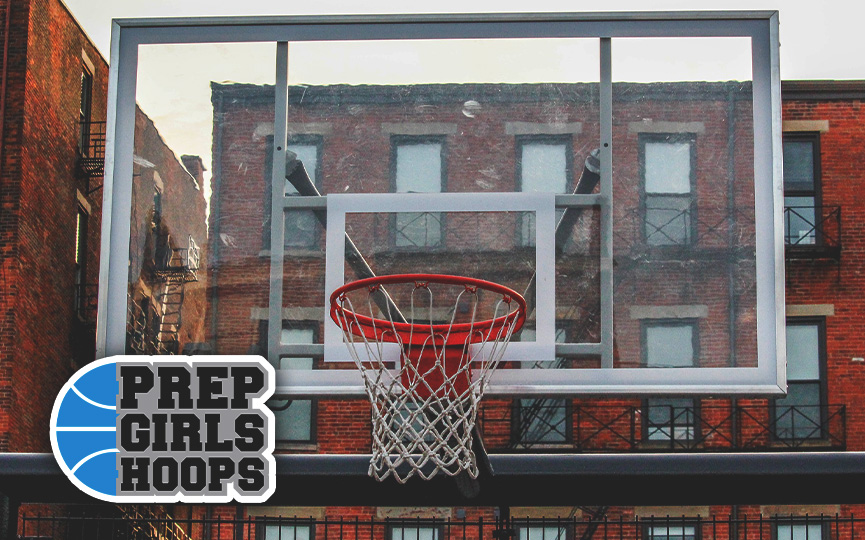 Posted On: 04/6/17 11:15 AM
As some of you know, each summer we cover the top 4 age levels. That means that we are covering the so-called 8th graders for the very 1st time during the spring of their 8th grade year and the summer between 8th and 9th grade. Those who played varsity ball, well, we've already covered them. But for most girls, this is the 1st time they've officially been on our radar.
So our ranking of the top 2021s entails a bit of guesswork until we get a chance to see them this summer. But, here goes.
1. Taylor Hill Elite 2021. We have not seen a roster for this team yet, but there are 2 things we know. They are the defending AAU state champions, having beaten North Tartan 7th West last year 53-43, and so they are the #1 seed going into this summer season. And, another thing we're fairly certain of—that, like last year, Tayler's younger sister, Jade Hill, will be at the point guard spot for this team. That's enough to keep them at #1, certainly for now.
2. North Tartan 8th Kuppe.
3. North Tartan 8th Coley.
6. North Tartan 8th West.
But, OK, here is where