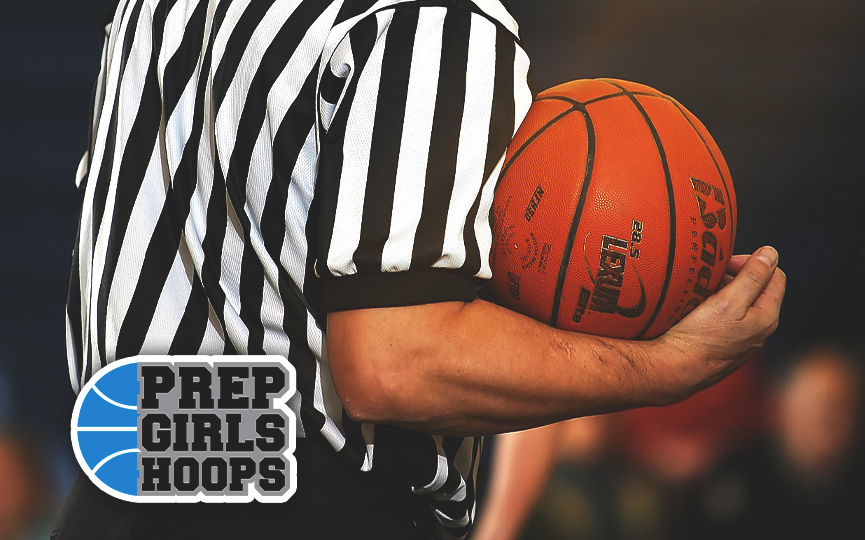 Posted On: 04/27/17 2:45 PM
Well, here's an odd story for the offseason water cooler.
The New Prague Times is reporting that legendary girls basketball coach Ron Gunderson is taking a one-year leave of absence next season. He's led the program since 1976 and owns 684 wins, which is good for third on Minnesota's all-time list. He's led the Trojans to 12 conference titles, 9 state tournaments and won a state title in 2000. He was also given the "Breaking Barriers" award in 2015 for his dedication to the "promotion and advancement of girls' and women's sports."
But this doesn't appear to be a straight-forward story.
No reason has been given for Gunderson's decision. The Times story, which is printing today at the weekly publication, doesn't include even a single quote — from Gunderson, his assistant coaches, New Prague AD Brad Skogerboe or any players, past or present. That strikes me as very odd for such a decorated coach and raises a few red flags.
Things get even more weird. In addition to Gunderson's unusual request, assistants Mike Tschimperle and Jeremy Biermeier resigned the same day. Ditto 9th grade coach Hannah Strop, a former Trojan who earned a Division I scholarship while playing for Gunderson. I'm hearing through the grapevine