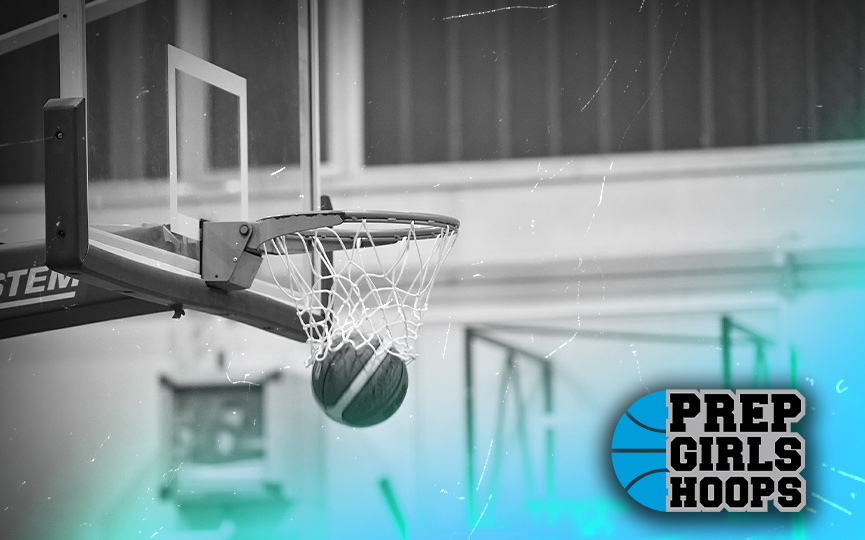 Posted On: 04/12/17 4:15 AM
We saw 8 2018 teams on Saturday in 6 different games. 2 of them matched 2018 vs. 2018. Those were So Minn Fury 2018 Elite hammering the Thunder 2018 Blue 86-45, and Fury 2018 Elite defeating Rise 11th Purple 62-25. Fortunately, most of the games matching 2018s vs. younger girls were a lot more competitive.
Stars 11th DeSart 41 Rise 10th Purple 40 (OT)
Our 1st game of the 2017 summer season was a worthy lid-lifter, going into OT. Rise 10th Purple, giving up a year of strength and experience, battled back from deficits of 9-0, 13-2, 17-11 at the half, and 27-17 at 12 minutes of the 2nd half. Joey Batt (New Ulm) scored 3 times, and Abby DeWitt (Fairmont), Cassie Heinrichs (Sleepy Eye St. Mary's) and Caitlin Rorman (Blue Earth) each scored twice as Rise rallied to tie it up at 40-all. Batt, however, missed a possible game-winning FT at :02, and the Stars pulled it out, scoring the only point of OT.
Noelle Josephson (Anoka) tied Batt with 13 points, scoring twice off the bounce, twice in transition, once off the glass and onceon a back cut. She added 5 boards, 2 assists and 3 steals. Bren