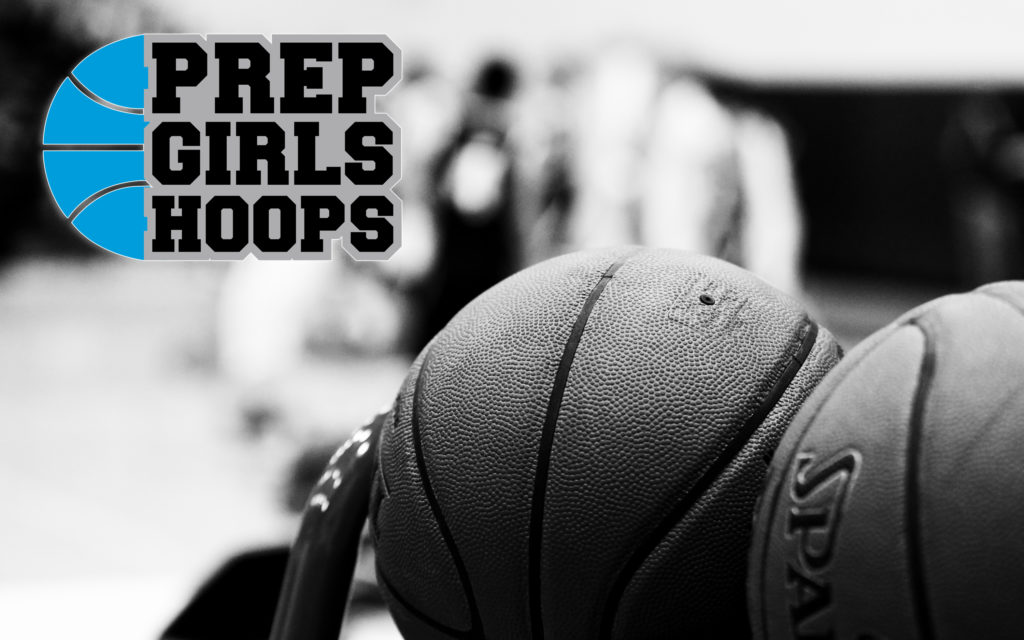 Posted On: 04/9/17 1:45 PM
I spent Saturday, which as my wife noted was "the nice day," from about 8:30 to 8:30 at the Midwest Kickoff. Over the next several days I will report on the 12 games that I watched. I will also give a broader report on the results at the Kickoff, the Comets Shootout nnd the Suns Spring Showcase as it relates to our team rankings.
For now, here is a quick rundown of the games that I saw on Saturday with again more detail on all games to follow.
9:10 a.m.—The 2017 summer season kicked off for me with Stars 11th DeSart vs. Rise 10th Purple in a tight game that ultimately went to OT. Stars DeSart started out with a 9-0 lead before Rise started to claw its way back. It took its 1st lead of the day at 39-38 with 21 seconds left on a steal-and-2 by Abby DeWitt of Fairmont. Noelle Josephson of Anoka scored the last of her 13 points off the glass, and then Joey Batt of New Ulm made a FT on the last of her 13 points to send it into OT. Stars DeSart scored the only point in OT to win it 41-40.