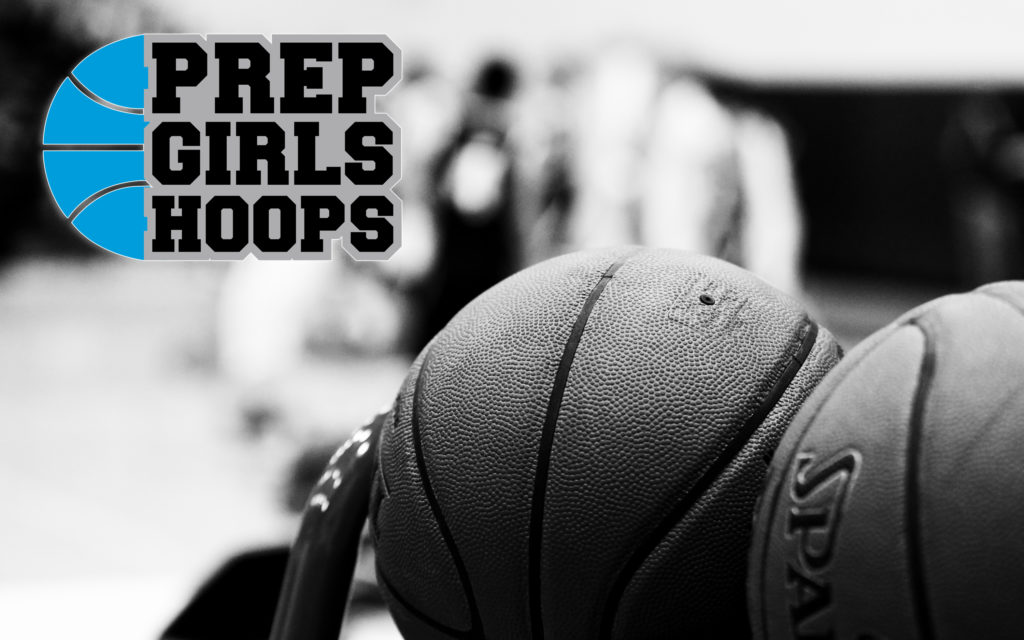 Posted On: 04/6/17 1:15 AM
The summer season gets underway as it has the past 5 years, with the AAU Midwest Summer Kickoff, hosted by Andy Meinhart and the Metro Stars. There are 89 teams in 13 classes, with an emphasis on the flagship age group, the 2018s (11th grade, 16U), and on the emerging 8th grade class (2021, 13U). The juniors and the 8th graders each have 3 classes with 24 and 20 teams, respectively. That's 44, or almost exactly half of the 89 teams in those 2 classes.
11th Black
The flagship division is the 11th Black, where you've got 4 of our top 15 rated 2018s plus the #1 (Crossfire 10th Theisen) and #3 (Fury 2019 Blue) from the 2019s, playing up for an early test. And, they'll get it, from Metro Stars Wiese or Metro Stars Black (#2), Fury 2018 Elite (#3), Tayler Hill Elite (#5) and Rise 11th Purple (#13).
Sunday's 12:40 p.m. championship game figures to match Metro Stars Black and Crossfire 10th Theisen. A Metro Stars Black vs. Fury 2018 Elite semi will be the most important game of the weekend in establishing an early pecking order among the 2018s.
Some of the top Minnesota players in this