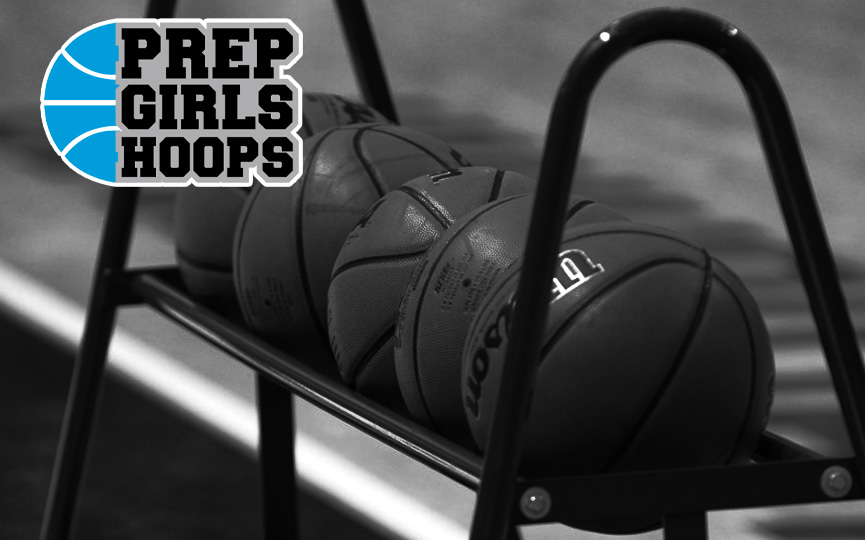 Posted On: 04/13/17 11:00 AM
Here are 10 teams that did newsworthy things. Some good news, some bad news. The 2020 and 2021 rankings are now posted in their usual place under the "Grassroots" pulldown menu.
The 2020s
• #2-ranked Fury 2020 Blue, playing up 2 years, swept 3 games to win the 11 Green division at the Midwest Kickoff. They beat Northern Lights 11th 68-40 and So Minn Fury 2018 Elite 65-64. Molly Mogenson, Alyssa Ustby and several others had nice games vs. the Lights.
• Suns 2020 P. Long/Michaud won 3 games and the 14U division at the Suns Showcase. They defeated Crossfire 9th St. John, MN Energy 2020 and the Lady Hawks 9th. They moved all the way from #13 to #8.
• High Impact 9th Briski swept 3 games in the 9th Black division of the Kickoff, beating Bluejays, Stars 9th Zabel and IA Barnstormers 2020, 39-35. They moved into the top 10 at #9. Guard Kaelynn Kulis of Bigfork stands out for HI Briski.
• So Minn Fury 2020 Gold were upset by CP Manitoba 9th 38-36 in their 1st game, but then won 2 games to finish 5th in the 9 Black division of the Kickoff. They moved up