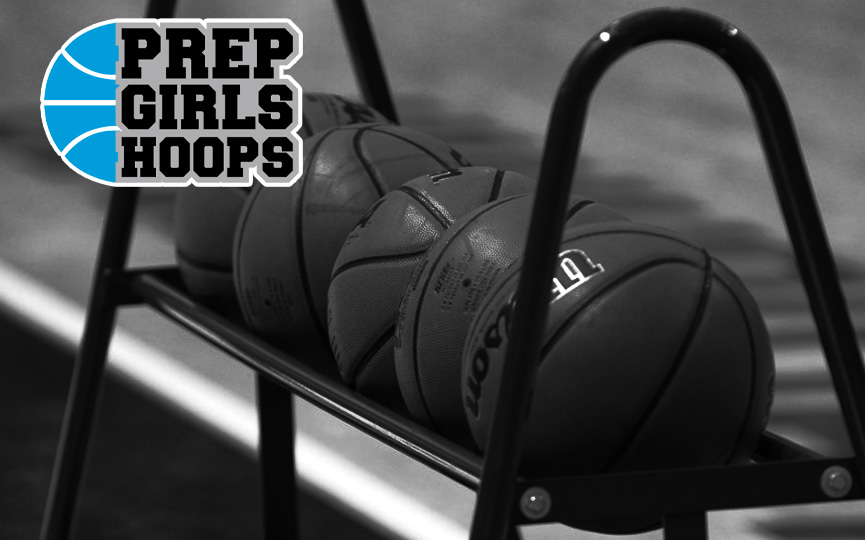 Posted On: 04/10/17 10:00 PM
1 week. 3 tournaments. 45 of our initial top 60 rated teams in action. What happened? Here are 10 teams that did newsworthy things the 1st week out in the 11th and 10th grade classes. (As you'll see, not all of it was good news.) And, BTW, the 2018 and 2019 rankings updates are now posted in the usual place.
The 2018s
• Taylor Hill 11th Elite swept 3 games and the title of the flagship 11 Black division at the Midwest Kickoff. Hill beat Fury 2010 Blue 54-49, Crossfire 10th Theisen 47-41 and Fury 2018 Elite 60-52. They move from #5 to #2 in our 2018 rankings. We watched the Fury Blue game. Morgan Hill, Masengo Mutanda and Elaina Jones scored in double digits for the Hills, while McKenna Hofschild did the same for the Fury.
• Stars 11th Hersch (formerly Willie Taylor's team) swept 5 games and the title of the 16U division of the Suns Showcase. Only 1 of the 5 wins was against a Minnesota 11th, that being Suns 11th R. Long. They stay at #4.
• Metro Stars 11th Wiese (Metro Stars Black) swapped place with Taylor Hill, dropping from 2nd to 5th after losing