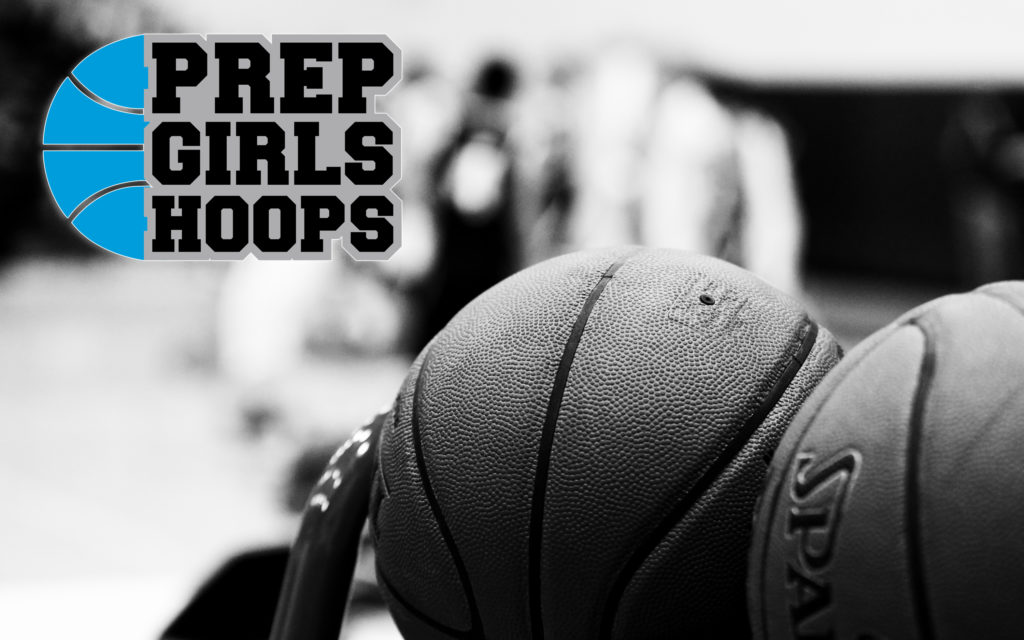 Posted On: 04/25/17 8:45 PM
As far as I've been able to tell, 10 Minnesota teams won division champions last weekend. 7 of them were at the local Fury Showdown (of course we're only talking the 2018, 2019, 2020 and 2021 classes), 2 were at the Deep South Classic and one at tha All-Iowa Attack Showcase in Ames, IA. Taking them in reverse order:
• North Tartan 15U Nike defeated their sisters, North Tartan 14U Nike, 60-51 for the Silver Division championship. Of course, Tartan doesn't compete at 15U and 14U locally. I think the 2 teams in question are North Tartan 10th EYBL and North Tartan 9th. But there are no rosters or box scores, so a person cannot tell for sure that that's the case.
In addition to finishing 1-2, Tartan pulled a daily double, beating the hosts in not one but both semi-final games in this division. Tartan 15 Nike (10th EYBL) defeated All-Iowa Attack 9th Nike 49-36 in one semi, while Tartan 14 (9th) defeated AIA 10th Nike 66-59. Good show. But, again, no individual scoring is available.
• Taylor Hill 8 Elite made mincemeat of the field in the Deep South Classic 14U A Division, winning 4 games by scores