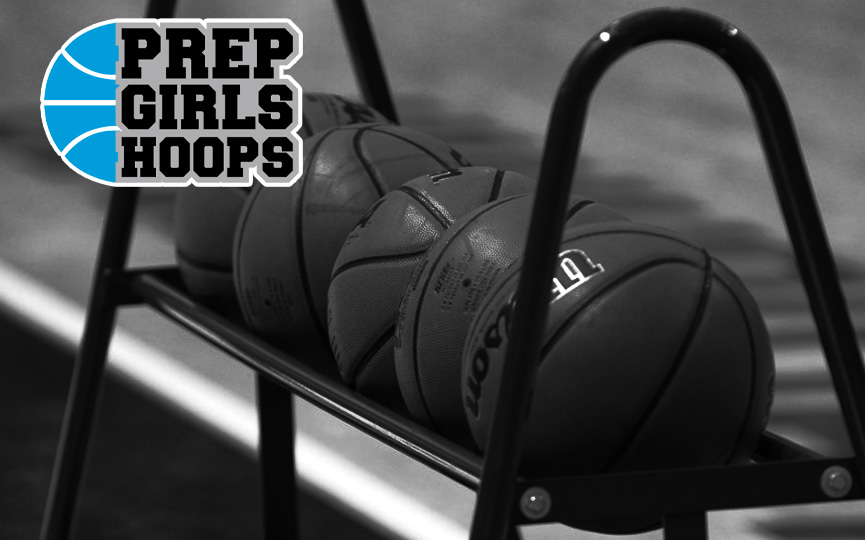 Posted On: 04/2/17 11:45 PM
The high school season is over. During April comes the launch of the summer season. It starts this coming weekend with the Midwest Kickoff Classic in Bloomington, an AAU event hosted by Metro Stars, and the Comets Shootout in St. Cloud. Brackets for the Kickoff are now posted, and we'll be previewing the event later in the week. Brackets for the Shootout are promised for Tuesday.
But, for now, here's a bigger picture look at the summer season, sometimes called the "grassroots" season, and also called the AAU season, though some object to that terminology and will point out that not all events are AAU events. Whatever you want to call it, go for it. We call it summer ball…
Though it might be more accurate to specify that there's early summer ball—which is the "grassroots" or AAU segment of the season—followed by the dog days of summer, when high school teams begin to reassemble and play in tournaments like the Pacesetter Sweet 16, which is at St. Ben's on August 5-6 this year.
What's It All About
In the winter youth basketball plays out in the schools. In the summer, the focus shifts to the clubs. They're privately owned