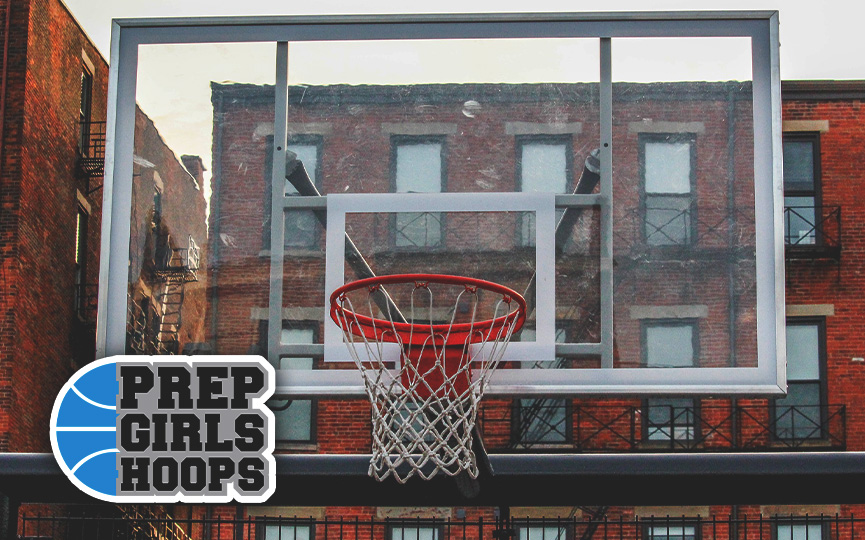 Posted On: 04/17/17 12:45 PM
The summer season kicked off with a flurry of activity in St. Cloud (Comets Shootout), Bloomington (the Midwest Kickoff) and Spring Lake Park (Suns Showcase). Then everybody took a weekend off. But now things pick up again at a wide variety of locations in Minnesota and beyond.
Watch For…
Any matchup at the Fury Showdown of the Fury and Stars on the one hand vs. all of the other clubs would be welcome. It's surprising how few opportunities the so-called "independent" clubs get to try to knock off one of the "established" clubs. E1T1, Top Flight and West Central Wildcats all have rated teams capable of making a run at one of the big fish.
Whatever success Minnesota teams have at the AIA Showcase and at the Deep South will be a significant early indicator.