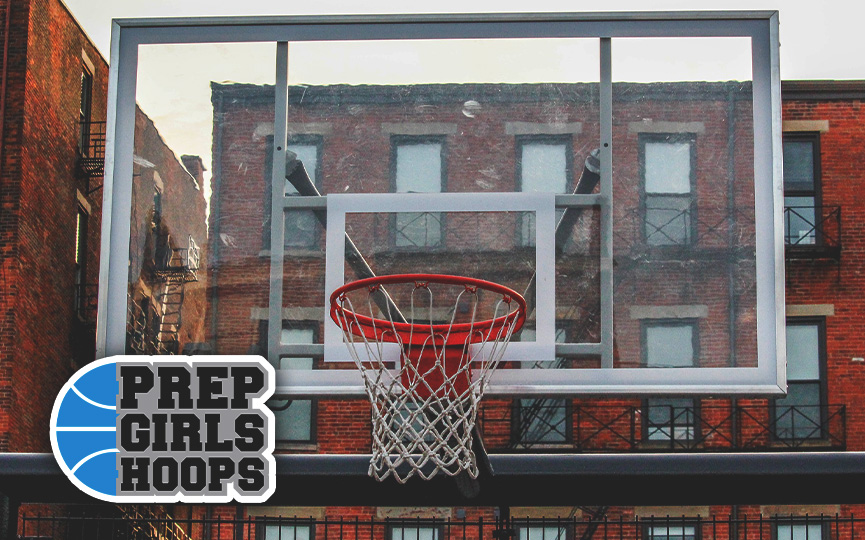 Posted On: 05/20/17 9:15 AM
At a big event like the AAU Girls Basketball State Championships, it's easy to focus on the elite teams and their rosters full of blue-chip prospects. But since they'll still be hunting for championships on the weekend, Friday night seemed like a good time to offer some thoughts on the one-and-dones, players and teams who were here tonight and gone tomorrow. After losing their opening round contests, they aren't exactly gone, of course, but they won't be posing for pictures with the trophy on Sunday afternoon.
It's not like there isn't talent on the off-brand squads. There are some terrific players – just not so many. Some are late bloomers who stick around with the same team they have grown up with, or perhaps because they feel a loyalty to their friends, or maybe it's the joy of being a big fish in a small pond. For others, it's simply geography. If you live in Stillwater and can practice in Hudson, that's a lot less time in mom's minivan than joining the glamour squad that does its work in Eden Prairie.
Here are two one-and-dones that caught my eye Friday night.