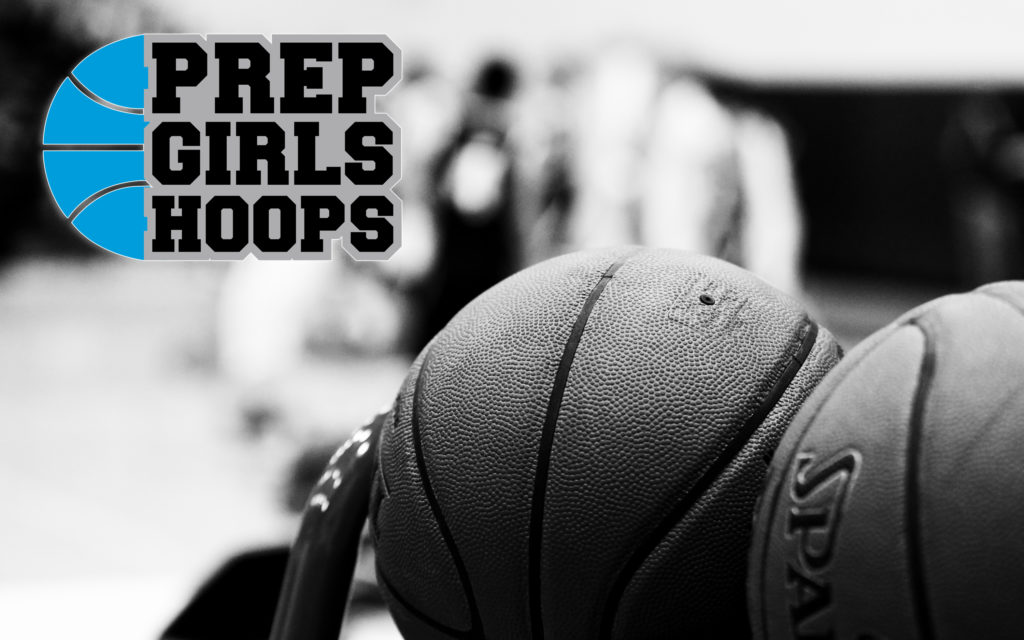 Posted On: 05/23/17 10:00 PM
As you will remember, we picked the Cyclones to win 2018 D2. Oh, wait, you don't remember? Well, now you know. We picked the Cyclones to win D2. So what happened? Well, we watched the Cyclones win 2 games on Sunday, beating Rise 11 Purple 47-42 in a semi-final and Crossfire Erlien 54-50 in the final.
Truth be told, we picked the Cyclones largely because of point guard Natalie Steichen, one of the fastest and quickest guards in the state, a small but totally dynamic playmaker on both ends of the court. So, well, what else happened? Steichen didn't come down for this tournament, not at all. Not Saturday, not Sunday. But, on the other hand, I also knew that the Cyclones have guards Nicole Herbranson who will be joining Steichen at MSU-Moorhead a year hence, and yet another 1 in Kylea Praska, who played for Thief River in that big upset of Hutch at state 2 years ago. Plus, bigs Lily Pearson and Breanna Price.
Still, I wouldn't have picked the Cyclones if I had know they would be without Steichen. But, instead, the margin of error was a lot smaller, but the Cyclones still won it all, mostly