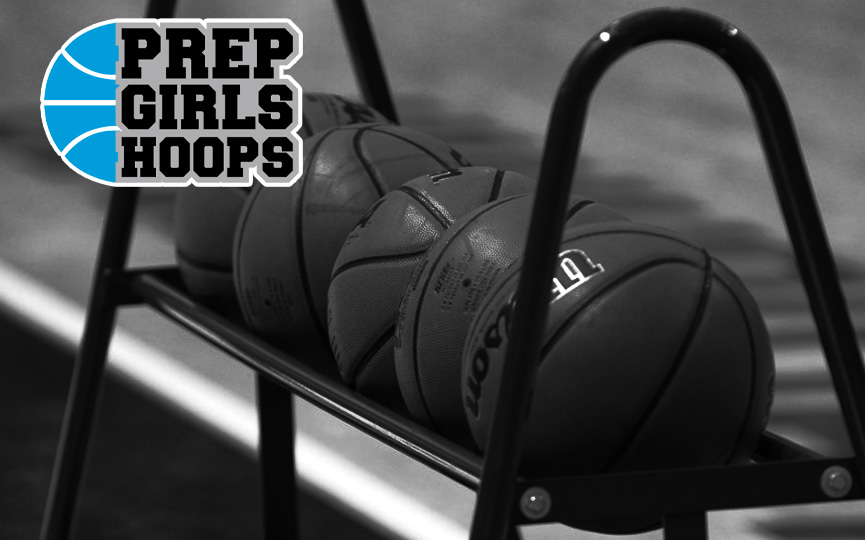 Posted On: 05/25/17 4:00 PM
Used to be that 2019 was one class, at least, that the "other" clubs figured Tartan wouldn't win. Once upon a time, Stars Nelson seemed to have a corner on the market, but defections took their toll—McKenna Hofschild, then Taylor McAulay, and more. Both went to the Fury, who quickly became a team that was very hard to beat. But Crossfire Theisen beat them nevertheless in last year's final 43-34 to successfully defend their 2015 title.
Tartan was the #5 seed and finished #7 in 2015, and was the #5 seed again last year and came in at #4. As a result, they went into this year's Prelim as the #4 seed. They lost to Fury Blue 45-38 there, yet moved up another slot to #3 going into this weekend's AAU Tournament.
Tartan still has 5 players from a not-very-good team 2 years ago—Sara Scalia, Macy Guebert, Jadyn Hanson, Megan Baer and Shawna Mell. There were 3 changes last year, but none of them stuck. This year, the new additions are Anna Harvey, Frannie Hottinger, Makayla Johnson, Liza Karlen and Mykel Parham—in other words, a ton of size and another quick, aggressive point guard.
This week, Scalia led the way