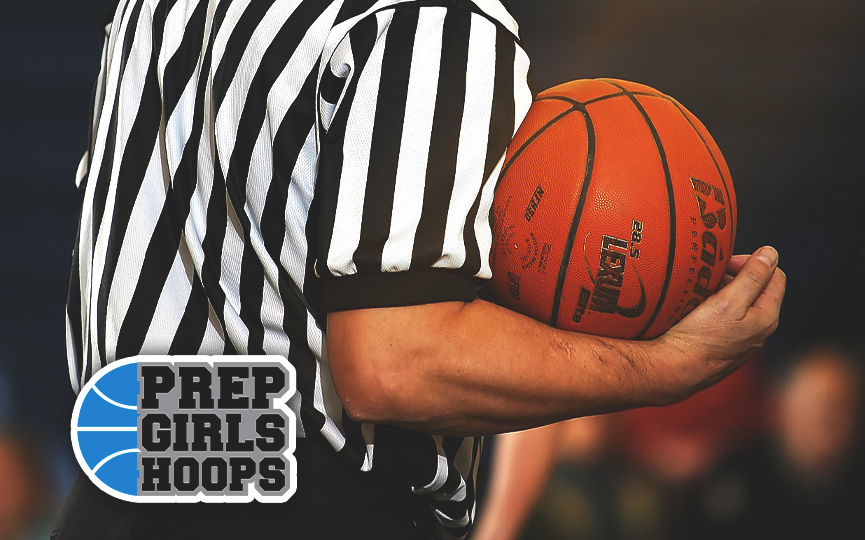 Posted On: 05/1/17 6:30 PM
The pairings for next week's AAU Prelims are up. And most of the suspense of this new summer season so far has surrounded the question, Who is gonna get the #7 and #8 seeds for that tournament. Well, now we know.
We reported a month or more ago about the AAU's new method of seeding . The top 6 seeds are the #1 through #6 finishers from a year ago, while the #7 and #8 seeds are reserved for teams that have played well in the early going—again, specifically, that means teams that played well in "spring 2017 AAU tournaments," which we take to mean thoses events listed on the AAU Web site—the Midwest Kickoff Classic, the Fury Showdown and the Mill City Classic.
The #7 and #8 seeds are incredibly important because a team that is seeded #1 through #8 going into the Prelims will be rated somewhere from #1 to #8 in the AAU Tournament that follows no matter how poorly they might actually play in the Prelims. If you're 1 through 8, you cannot drop down. And a team that is seeded #9 or below cannot move up above #9.
And, so, the envelope please.
2018s
The