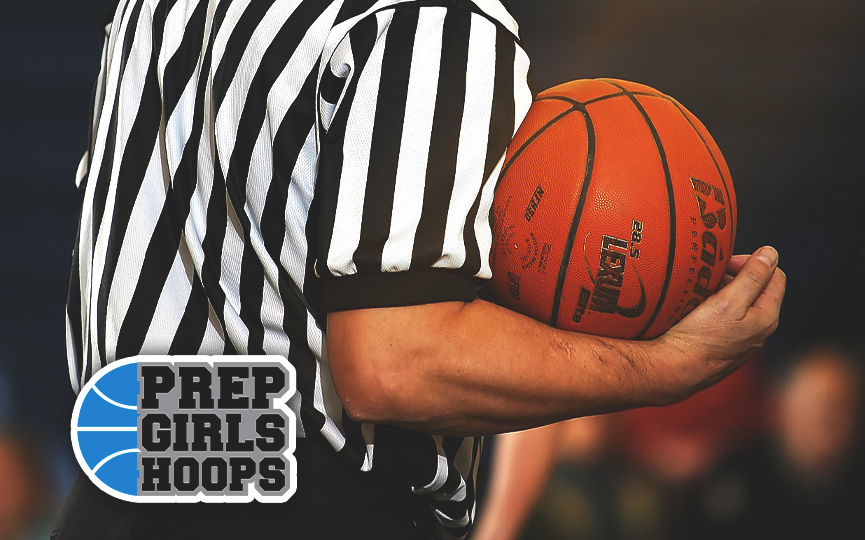 Posted On: 05/1/17 7:00 PM
1. Destinee Oberg, Holy Angels, 6-2, post. I see that Oberg was named to the all-Minnnesota 1st string (5 girls) by USA Today. The locals are more skeptical but, seriously. Great hands. Check. Great feet. Check. High basketball IQ. Check. Upside? Over the moon. Sure, there's room for improvement, but the building blocks are there. Remains at #1.
2. Kallie Theisen, Wayzata, 6-1, power forward. One of the state's most aggressive and physical players in the post. It has paid off more in the summer so far than in the winter but, hey, you know, Hopkins. Don't forget Wayzata led Hopkins by double digits at the half in their section final in March, and that's because Theisen doesn't back down from nobody. Remains at #2.
3. Masengo Mutanda, Robbinsdale Armstrong, 5-8, shooting guard. One of Minnesota's quickest players and a sneaky scorer like, say, Ashley Bates. In short, she scored most of her 20+ ppg inside. If she can master the jump shot, she could be Ms. Basketball yet. Up from #4.
4. Sara Stapleton, Centennial, 6-3, post. There are those who call her Minnesota's top 2019 post. She's taller, certainly, than Oberg and maybe a little stronger. I don't