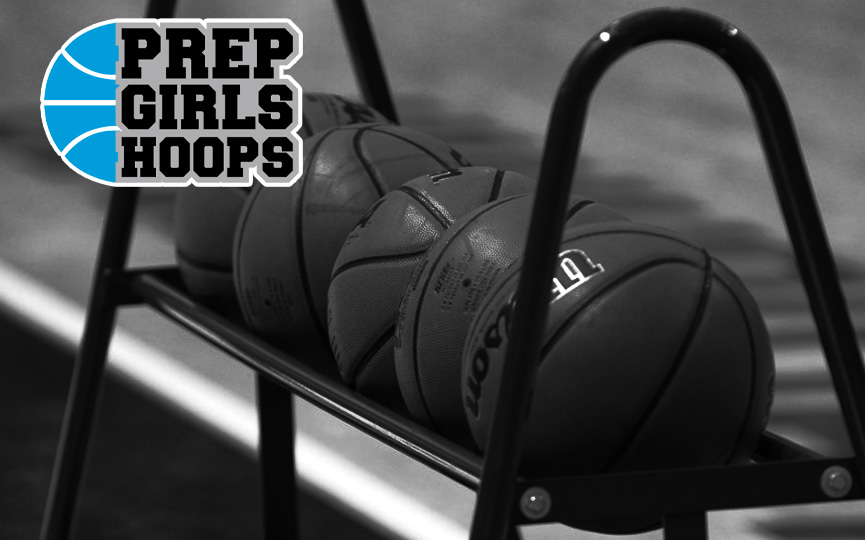 Posted On: 05/16/17 3:45 PM
Why Our Top 10 Players Are Our Top 10 Players
1. Paige Bueckers, 5-9, combo guard, Hopkins and North Tartan. No change. Why would there be?
2. Kenzie Kramer, 5-6, point guard, St. Michael-Albertville and Tartan. Up from #4. Earned some pretty positive notices out east already this summer.
3. Liza Karlen, 6-2, post, St. Paul Central and Tartan. Up from #5. Playing up a year for Tartan 10th EYBL. Aside from Bueckers, had the best high school season in her class.
4. Ysareia Chevre, 6-0, power forward, Tartan and Fury. Up from #6. The offensive game is coming around.
5. Mallory Brake, 5-11, combo guard, Hastings and Tartan. Down from #2. Still a great ball player, we have no complaint, but this is shaping up as a monster class.
6. Emily Russo, 6-2, post, New Prague and Stars. Up from #15. Aside from Karlen, Russo is emerging as the next best post among a great group of 2020 posts.
7. Lauren Jensen, 5-9, shooting guard, Lakeville North and Tartan. Up from #8. More of a 2 than a 1 but a worthy successor to Temi Carda.
8. Mia Curtis, 5-8, combo guard, Minnehaha and Tartan. Down from #3.