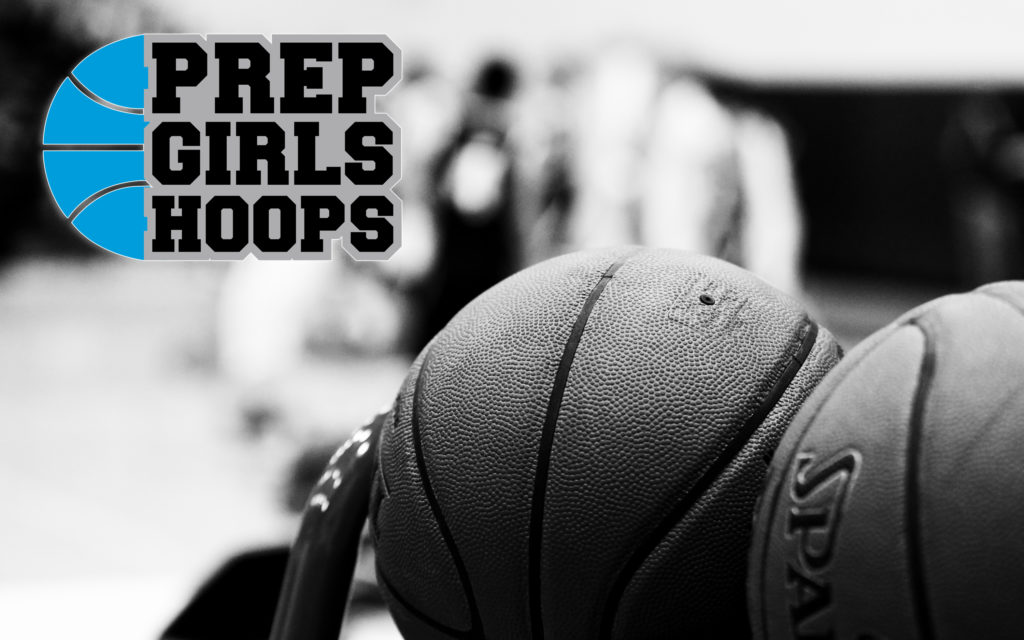 Posted On: 05/3/17 1:00 PM
The 2018s
There are 29 teams entered in the 2018 division of the AAU Prelims.
• The top 8 seeds are in Pool A and Pool B, and they are guaranteed to be the #1 through #8 seeds in the AAU Tournament as well. No matter what happens, short of a forfeit, they cannot drop out of the top 8. Maybe not then. There are of course 4 teams in each pool, and the Pool A winner plays the Pool B winner for 1st place, Pool A 2nd place plays Pool B 2nd place for 3rd, and etc.
• There are 3 teams each in Pools C, D and E, and 4 each in Pools F, G and H. Pools C and D play off for the #9, #19 and #21 seeds. Pools E and F play off for # 11, #17 and #23. Pools G and H do not play off. Pool G gets #13, #16, #25 and #28. Pool H gets #14, #15, #26 and #27.
• Central Lakes Thunder, who has been a nice, competitive team in the early going, is forfeiting its Prelim games and taking the #29 seed. Don't be surprised if they jump up