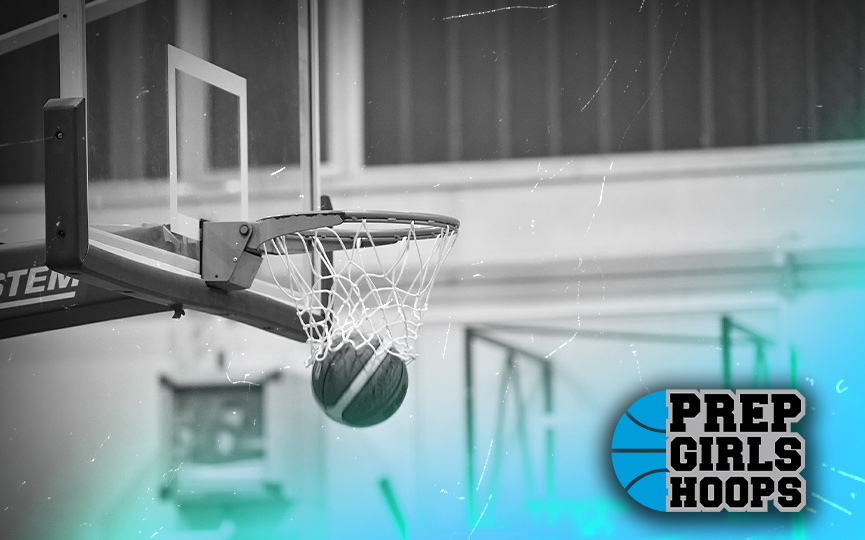 Posted On: 05/10/17 2:00 AM
The 2020s were full of surprises at the AAU Prelims, but small surprises. The only really big surprise—a loss for North Tartan's #1-rated and #1-seeded 9th grade team led by Paige Bueckers—was the one that didn't happen.
But E1T1 Premiere, Stars Antl and Heat Hinck all exceeded expectations, while Crossfire Jorgenson, Tartan 9 West and So Minn Fury Blue did not.
But, at the top, as expected, were Tartan 9 and Fury Blue, and I guess there was a little surprise after all, which is to say that Tartan squeaked by Fury in the final 53-50 as Bueckers scored 20 points for the winners and Ysareia Chevre 14 for the losers. Bueckers led all 2020 scores for the tournament by more than 20 points. Tartan also beat Crossfire Jorgenson, Tartan West and Stars Antl.
Meanwhile, the Blue defeated E1T1, Heat Hinck and So Minn Fury Blue before losing the finale. Chevre and Ravyn Miles each scored about 9 ppg.
E1T1 lost its 1st game to Fury Blue, then won 3 games by an average of 17 ppg to take the #3 seed. I think that qualifies as a small surprise. Zhane Thompson led the way with 11 in the 3rd