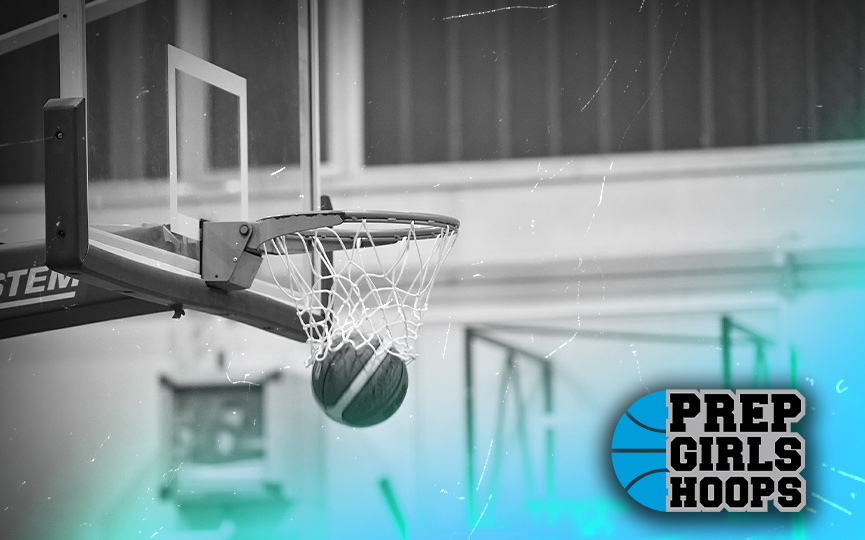 Posted On: 05/13/17 12:45 PM
In the 2021 division, things went more or less according to Hoyle, or not, depending on your Hoyle. Big picture: 7 of the top 8 going in finished with the #1 through #7 seeds, and all seem perfectly justified where they are. On the other hand, 3 teams performed significantly better (or not) than expected.
• Stars Hersch was the only one of the top 8 that hadn't played in the Kickoff or the Showcase or the Mill City, so maybe they were a little bit unknown. Whatever it was, it worked. They cranked up the defense against Tayler Hill and Tartan West, then ran with Tartan Coley. They came up short, more on the offensive end, in a 43-36 loss to Tartan Kuppe. But they got the #1 seed despite that loss in the pool, as that was the only pool game Kuppe was able to win.
Coming into the final at 2-1, they stifled 3-0 Tartan West 27-23 those the Westies had the top 2 scorers in Jenna Johnson and Jordyn Lamker.
Stars Hersch came in with a #5 seed and a #3 ranking here at Northstar Girls, and walked away with the #1 seed.
• Top Flight