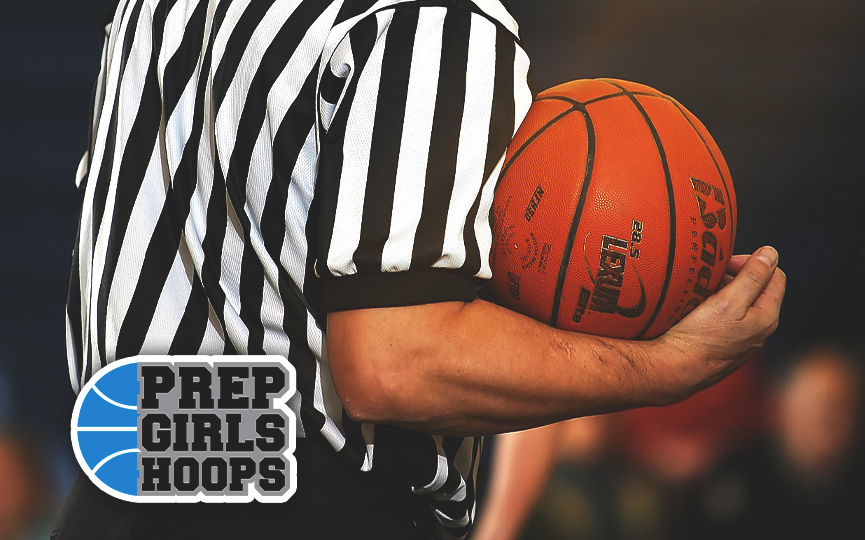 Posted On: 05/25/17 10:00 PM
We're basically one-third of the way through "summer ball," with our state champions already crowned and the actual season of summer almost but not quite ready for your enjoyment. Such is the topsy-turvy world of "summer ball," sometimes alternatively known as AAU or "grassroots" or club ball or "rugby," as some have described it.
But, OK, enough with the editorial opinions. Just the facts, ma'am. Well, the fact is that the second one-third of summer ball, now beginning and consisting for all intents and purposes of the month of June, is the "local exhibition" phase. For the most part, teams will be staying home, playing in tournaments hosted by local clubs such as Crossfire, the Heat, North Tartan, the Stars, the Suns and OMG, have I forgotten anyone?
As best as we can determine, that means 7 tournaments though, OMG, I'm pretty sure I probably have forgotten something here. My apologies. Of course, there are also a half dozen out-of-town tournaments and, again, that's not counting the ones that we should have mentioned but haven't heard about yet. But, in total, Minnesota teams will have approximately twice as games on Minnesota soil as elsewhere.
All of the numbers here are