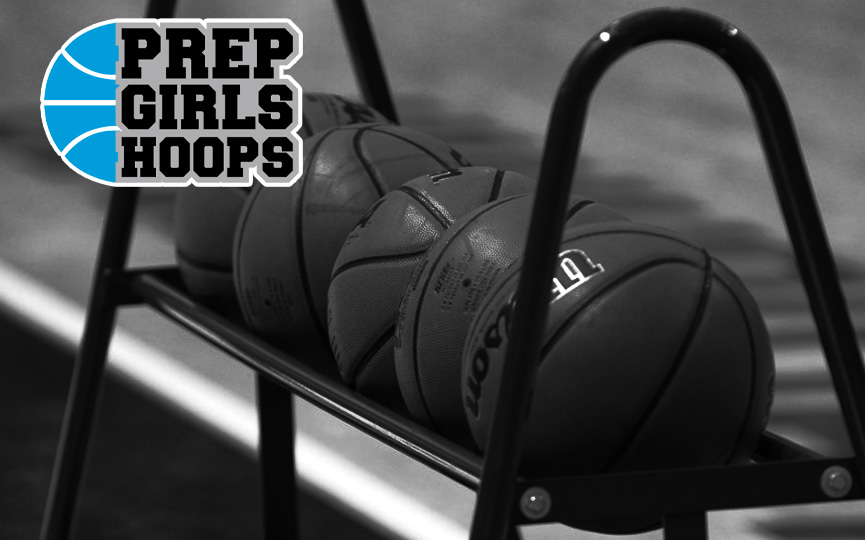 Posted On: 05/18/17 7:45 PM
The AAU State Tournament gets underway Friday evening with an abbreviated schedule of games beginning at 6:40 p.m. at Jefferson and Kennedy. It's abbreviated in the sense that there are just 3 time slots at 6:40, 7:50 and 9 p.m.
6:40 p.m.—2020 D1—#7 North Tartan 9th West vs. #10 Comets Select, Kennedy 3
Our first feature game of the tournament is a 2020 (freshman) D1 matchup and a mild upset possibility, considering how poorly Tartan West performed at the Prelims. They went in as the #3 seed, then lost all 3 pool games before edging out So Minn Fury 46-43 for 7th place. The Comets, meanwhile, won 3 pool games against much weaker competition before losing to Fury Gold 50-29 to finish 10th.
Tartan West's talent remains deep, despite the inability to gel at the Prelims, with Josie Haug, Lily Tennyson, Megan Haugo, Kendal Cox, Lydia Haack and more. Comets Select are of interest very largely as an opportunity to see Monticello's 6-foot post and power forward Anna Olson. Tartan West should move on.
7:50 p.m.—2020 D1--#5 Heat Hinck vs. #12 Stars McAlpine, Kennedy 4
How deep is the 2020 class? Well, after watching NT West, just the #7 seed,