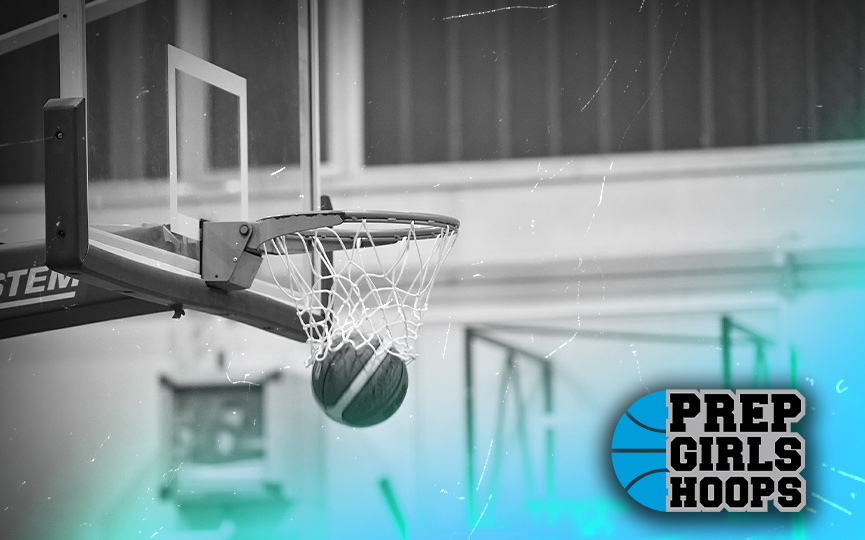 Posted On: 05/1/17 12:15 AM
I made my AAU debut at this weekend's Mill City event hosted by the Minnesota Fury. I'll have a few posts coming over the next few days, but I'm starting with five quick-hit thoughts.
1. Fury's big rally
In an epic showdown, Wisconsin Flight Elite knocked off Fury Elite in the 2018 National title game 71-67 in 2OT. This might have been the game everyone predicted, but I doubt many saw it unfolding the way it did.
Flight once led 45-30 and the Fury were dead in the water. Then it looked like Nick Storm hit a cheat code where his team's basket got 3 times bigger and everything started going in.
Monica Czinano was a beast in the paint and everyone else was hitting triples — until the magic ran out. Sydney Lodermeier missed an open look at the end of overtime and Flight's defense locked down in the second extra session to finally salt away what once looked like it'd be an easy win.
2. Sommer Blakemore's confidence
The Fury rookie has wasted no time cementing her place as the top team's starting — and closing — point guard. Without her aggressive heroics, it's possible the Fury don't