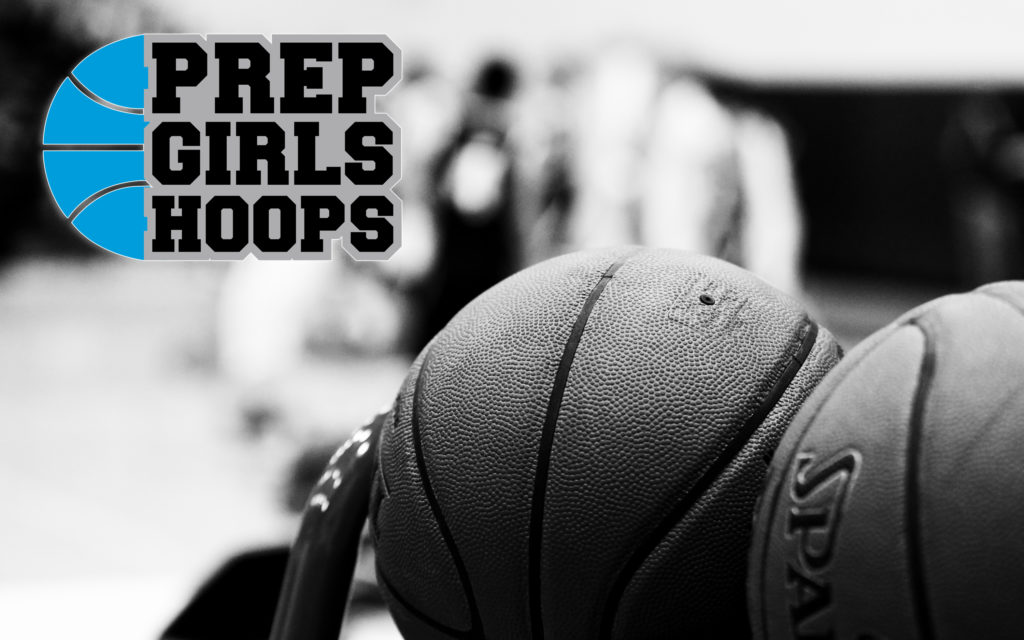 Posted On: 05/16/17 3:30 PM
Fun Facts
Some odds and ends from the mailbag and elsewhere. Thanks to Matt Pederson for an update to Minnesota girls scoring records, several of which are quoted here.
3,000. Never have more than 2 girls surpassed 3,000 career points in a year. Until now. Lindsey Theuninck, Mankato Loyola; Halley Busse, GFW; Kiley Borowicz, Roseau; and Chelsea Mason, MIB, all did it. Mason needed 3 state tournament games to get there. Kaylee Kennedy of Littlefork-Big Falls finished at 2,505.
Carmen Backes, Chisago Lakes and North Tartan, has committed to Wisconsin. Ironically, the Badgers first saw Backes because they were trying to recruit Madison, WI, native Estelle Moschkau, her teammate at Tartan, where Backes is one of just 3 girls to play on Tartan's top team as a freshman. Backes had whittled her list of colleges to Minnesota, Princeton and Wisconsin when she announced that she would go to Badgerland. She is missing her final season of summer ball with an ACL, however, but expects to be ready for her full senior season at Chisago.
Kiley Borowicz also finished at #4 on the career scoring list in state tournament games.
Jordan Ferrand, White Bear Lake and MN Fury, and Sydney Stapleton,