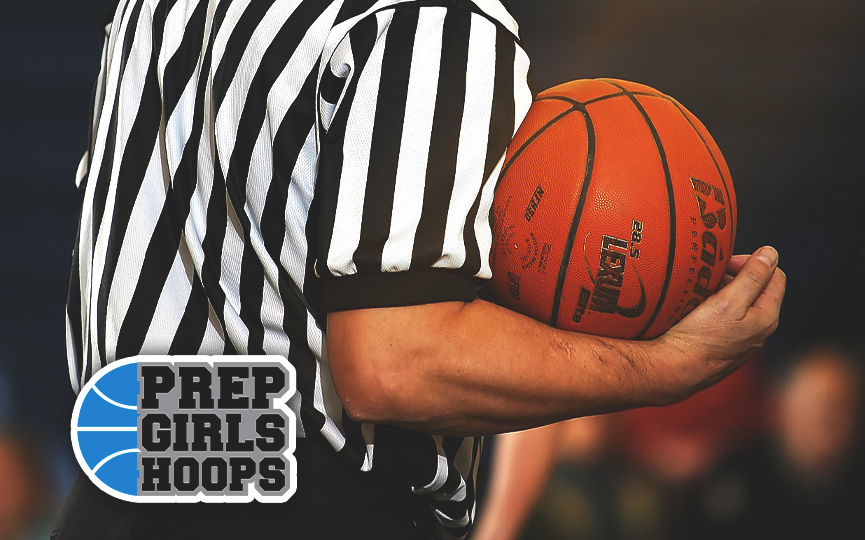 Posted On: 05/21/17 10:15 AM
The upstairs gym at Bloomington Kennedy High School may not exactly be Tiffany's, but they serve one heck of a nice breakfast there anyways. At least that was the case very early on Saturday morning on day two of the Minnesota Girls AAU State Basketball Championships. The head chef in this case was coach Josh Hersch of the Minnesota Stars, whose recipe for success with his 2018 squad is certainly pleasing to the palate. Hersch inherited this team from the legendary Willie Taylor, and it appears as though they were well-trained.
Hersch's breakfast special on this day came in the form of #14 seed High Impact Caddy. Think of this High Impact squad as Mountain Iron Buhl in the Witness Protection Program. Four of the nine players on the roster wear the colors of the Rangers during the high school season, while the other five hail from Bigfork, Esko and Bemidji. Of particular interest to me were guard Ally Negen and center Mary Burke, two well-constructed, workman-like players for MIB who ride shotgun for headliners with names like  Mason and Buffetta.  
The 5-10 Negen is not fancy, nor particularly efficient, but she is the kind of junkyard dog that