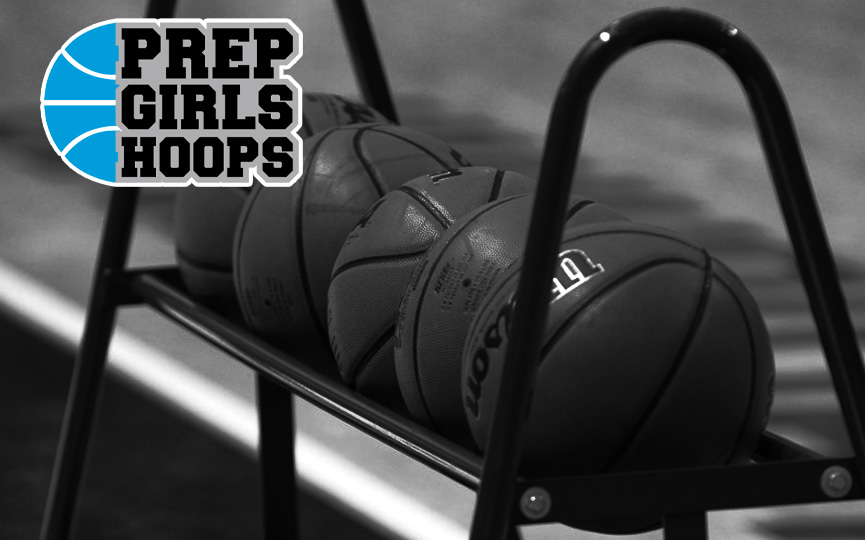 Posted On: 05/22/17 7:30 AM
What a difference a year makes. Despite laying waste to a long list of quality opponents all summer long, the 2016 version of Minnesota Fury 2020 Blue was unable to dent the armor of their mighty rivals from North Tartan. The state championship game was a 26-point blowout. Fast forward to 2017 when the Fury demonstrated their improvement in the state preliminaries two weeks ago. There they came within three points. Still, few thought it was going to be that close in Sunday's championship game but North Tartan needed a desperation basket at the buzzer to force overtime before prevailing 47-45.
NT got off to a slow start, but a steal and score by wunderkind Paige Bueckers (Hopkins) about four minutes in seemed to get the girls rolling. Bueckers proceeded to score from downtown a few minutes later to give North Tartan its first lead at 12-11, followed quickly by baskets from TeTe Danso (Simley), Mallory Brake (Hastings), and another pair of threes from Bueckers. It looked like the defending champs were about to run away and hide. Sydney Stensgard (Simley) of the Fury had other ideas, however, and the talented freshman scored a quick five points to close out the half.