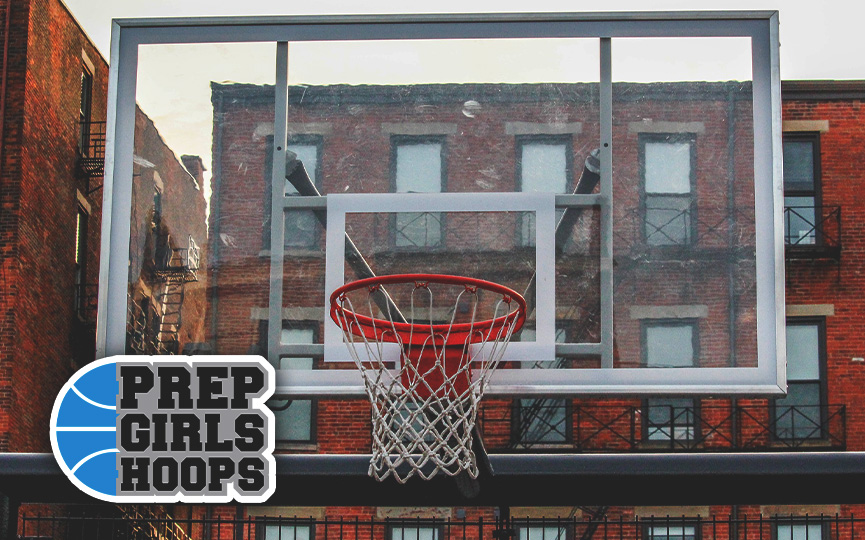 Posted On: 06/1/17 10:30 AM
Some of you may have noticed that we've been rolling out our updated club team rankings this week—from 2018 on up to 2021—timed to mark the end of the 1st 1/3 of the summer season. Which teams played the furthest above their previously established level?
2018
We haven't taken too many liberties with the 2018s. The AAU results are a good reflection of the pecking order among these teams. Still, we think the Cyclones are underrated. They won the championship of Division 2, and they played better ball than a good number of D1 entries.
But, Pools G and H in the Prelims were loaded with many of the best of the teams below #8. In Pool G, the Rise and the Cyclones were probably top 14 teams along with their pool winner, Force Wyse. But even in a tough pool, the Cyclones underperformed. As Tom Critchley, Jr., whose dad and brother coached the team and whose 2 daughters play for the Cyclones, said, the team had barely had a practice before taking the floor in the Prelim. So they won just 1 of 3 and tumbled into D2.
They had to work to win D2, winning their last 3