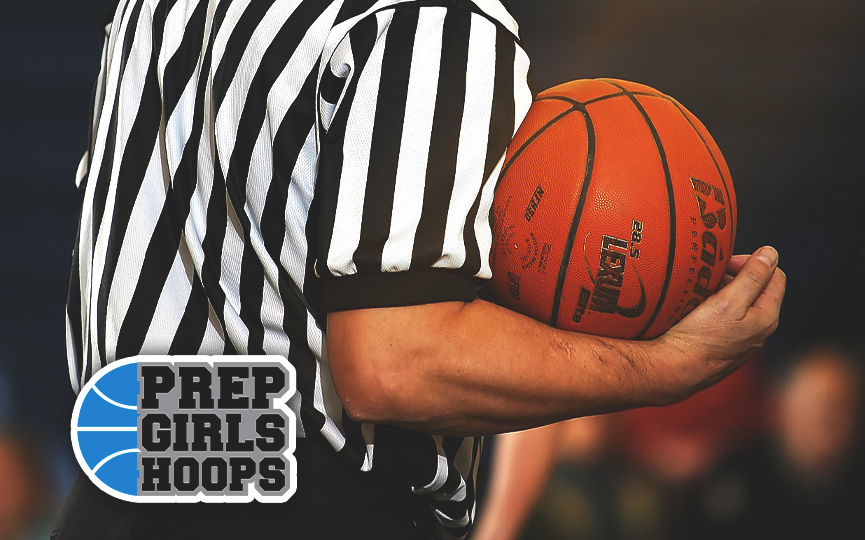 Posted On: 06/8/17 1:30 AM
47 girls basketball teams in the 2018-2019-2020 and 2021 classes will descend on Wayzata HS this weekend for the Suns 5th Annual Summer Xplosion. There is also play for younger girls, of course, and the Suns Web site says that there also are games at Cooper HS, but for the life of me I cannot find any such games. They're all at Wayzata as far as I can tell.
Only 21 of the 47 teams in the top 4 age groups played in the recent AAU tournament, so this tournament clearly is appealing to some of the smaller, more independent clubs around the metro and the state. From out point of view, that's a good thing. We're going to see some girls we haven't seen, or haven't seen in a while.
North Tartan is of course a pretty familiar name, but what exactly is North Tartan 8? So far this year, Tartan has had 3 8th grade teams—Coley, Kuppe and West. But, no just plain Tartan 8. So we'll have to see what that roster looks like. And, that's the only Tartan entry in this tournament.
The Southwest Slam is also coming to town with just one team, their 10th