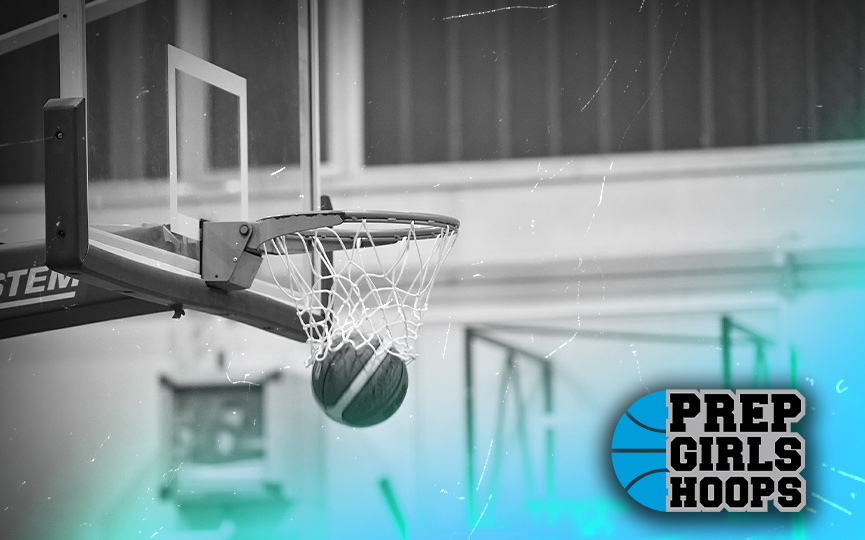 Posted On: 06/10/17 6:00 PM
Destinee Oberg, our #1-rated player in the class of 2019, told us recently that she has returned to her former club team, Stars Nelson, and coach Jamal Guy. She had left the Stars after the 2016 summer season to play up a year for the North Tartan 11th EYBL.
But, just as this summer season began, Oberg had some pain in her shoulder which previously had been surgically repaired. She sat out 6 weeks to enable the shoulder to heal. Then, playing up for the 1st time, not having touched a ball in 6 weeks and never having practiced with her new team, she took the floor in the AAU Prelims. Under the circumstances, observers thought she played pretty well, scoring 16 points in 3 games.
But, she was frustrated that she hadn't played up to her standards, and with the physical limitations that didn't allow her to play better. So, not only is she returning to Stars Nelson, but she will be sitting out the remainder of the 2017 summer season, at least as far as game action is concerned—at least, that is hers and the Stars expectation at the present time. She will practice with the Stars and