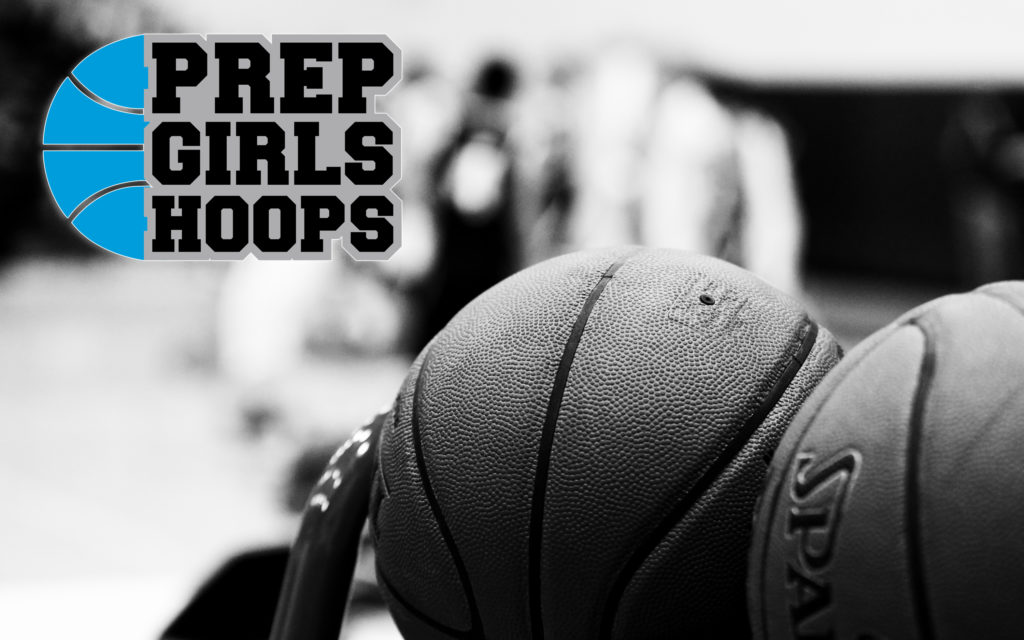 Posted On: 06/2/17 10:30 PM
This week's "grassroots" action begins tonight, June 2, with the Summer Kickoff, sponsored by the MN Stars, at Bloomington Kennedy. The Kickoff continues Saturday and Sunday, as a 2nd tournament gets underway at Lakeville South. That would be Tartan and Crossfire's Battle of the Hardwood.
Stars Summer Kickoff has 78 teams in our 4 coverage age groups (2018-2019-2020-2021), including 48 rated MN teams (rated by Northstar Girls Hoops, that is), 14 of which are Stars squads. There are 20 teams for other states.
Battle of the Hardwood has 32 teams from 2018 to 2021, 17 of them ranked Minnesota teams (again, that's compared to 48 at the Kickoff). In fact, co-host North Tartan is bringing only their 11 Elites, 10 Elites and 9 West in our 4 age groups, though it's true they have 5 5th, 6th and 7th grade teams playing. Crossfire has 8 teams. I'm aware of 9 out-of-state teams playing, again, from 2018 to 2021.
All of the following analysis focuses just on the Minnesota teams. There are probably a few out-of-state powers that are going to blow up our predictions, but so be it.
Summer Kickoff
Summer Kickoff plays Friday, Saturday and Sunday at Kennedy.
•