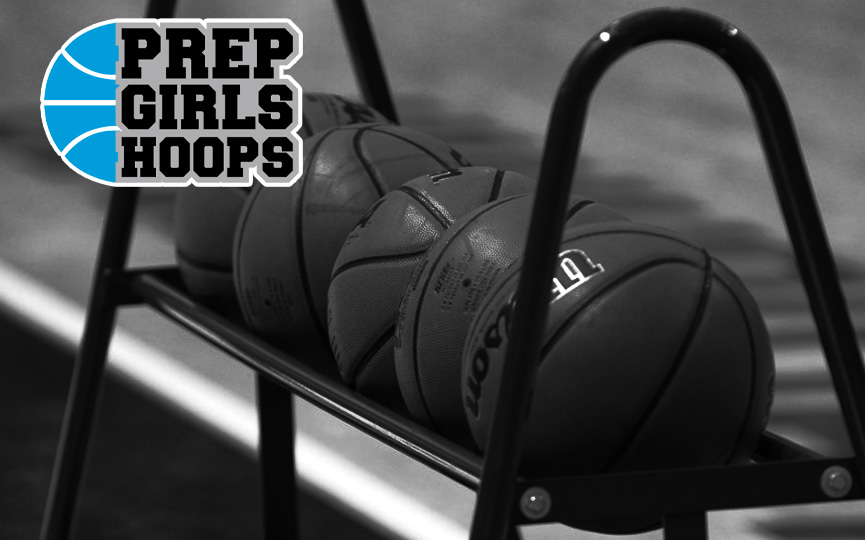 Posted On: 06/29/17 11:45 AM
The Great Plains Alliance will play out at Chanhassen for the 2nd year, and this year it brings together 62 teams, 45 of them Minnesotans, 19 of them rated among our top 20 in the 2018, 2019, 2020 and 2021 classes. The Fury is sending 13 teams, the Comets 9, the Suns 5, the Lady Hawks, the Heat, the Stars and the Force 3 each, North Tartan 2, and the Cyclones, AirForce One, the Warriors, RIP City and the Venom (7th grade) 1 each, for a total of 43.
They'll play off in 6 divisions, with pool play on Friday in all divisions, and bracket play on Saturday in the top 5 divisions. This week you get Sunday off!
Compared to the Summer Jam, this tournament is a miniature and yet there are some very compelling matchups in most of the divisions.
Gold
The Gold division features 9 teams in 3 pools, with 2 Minnesota teams in each pool. They're almost all 2018s with one notable exception.
In Pool A, Fury Elite (our #4) will play in town for the 2nd time since the AAU tournament. They went 3-1 in the Summer Jam. Suns R. Long (#19), who skipped the