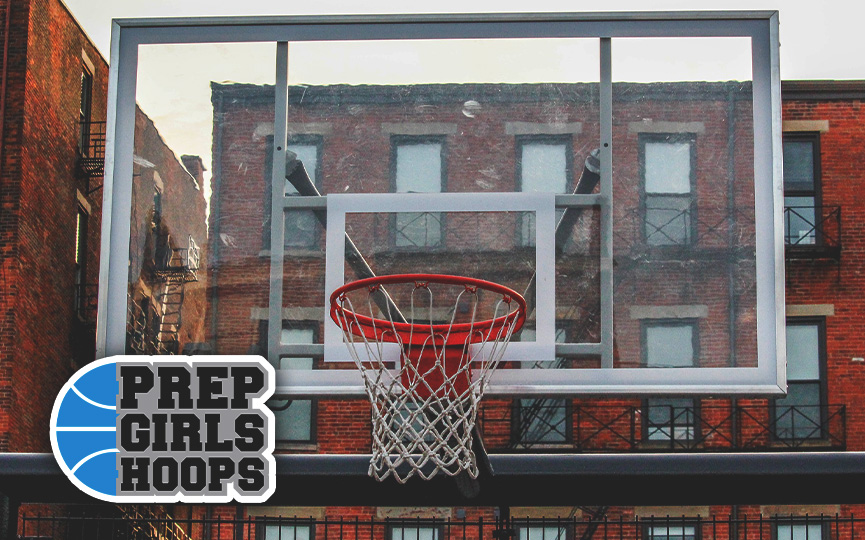 Posted On: 06/15/17 2:45 PM
The biggest, most sprawling event of the summer, North Tartan's Summer Jam, is upon us with 256 teams, 174 of them in the 2018, 2019, 2020 and 2021 divisions, 91 of those from Minnesota, and 49 of those rated in our (Northstar Girls Hoops) top 20 rankings. With all of that, it's no surprise that the games will be spread out among 3 locations—Hopkins, Jefferson and Kennedy.
With the exception of the 2 youngest divisions covering 4th, 5th and 6th grade, all play is in brackets, no pools, and no second chance to win a title once you've lost even one game.
You may recall—OK, you don't recall—that we said in an earlier preview of June tournaments that this is the one and only chance for many of Minnesota's top-ranked teams to play one another again. Those matchups depend, of course, on 1st and 2nd round success against some pretty good visiting teams. So we don't know what top-ranked matchups we might see—well, with a few exceptions where they happen in the 1st round.
The top 1st round matchups are as follows:
• Lake Minnetonka Division—#3 Metro Stars 11th Wiese vs. #7 North Tartan 11th Elite Friday 12:20 p.m. Kennedy