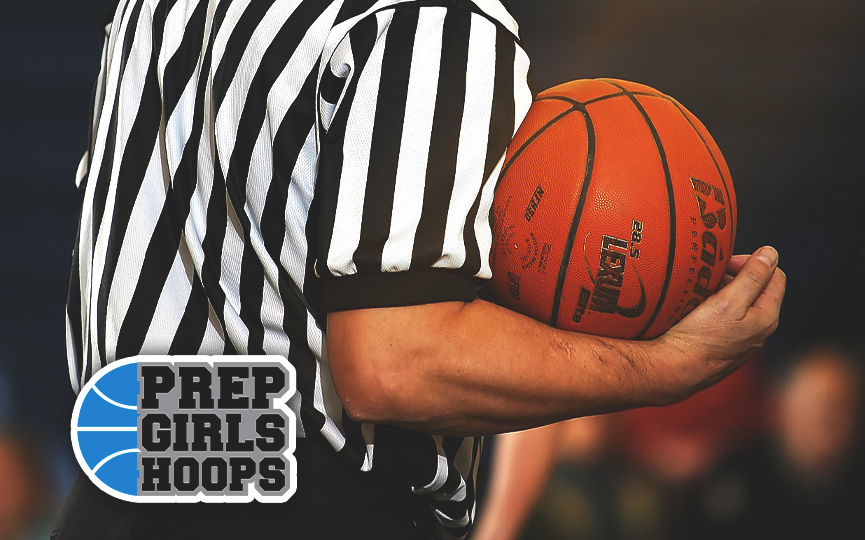 Posted On: 06/5/17 4:30 AM
Although Minnesota Stars Hersch 11, the host club's top team, took home the Platinum Division title on Sunday in Bloomington, things did not go quite as well for other Stars teams in the hunt for precious metals. The Gold went east to Wisconsin, the Silver went south to Iowa, and the Bronze went a couple miles north to South Minneapolis with Tayler Hill Elite 8. I'm not sure I'd be too excited to win an Iron award (perhaps Emerald could replace it next time around?) but then the winning squad is already called Fury Gold so what difference does it make. We digress. Here are the results of the top divisions at the Stars Summer Kickoff.
Gold Division – Mimi Schrader of Wayzata scored 13 points for Minnesota Suns Kietzer 2019 in the championship game but it was not enough as the Suns fell to Team Wisconsin Select by a score of 57-36. Minnesota Stars Bjorgaard finished third with a 48-45 win over their sisters from Stars Buerman.
Silver Division – Team Iowa Navy knocked off Minnesota Stars Antl, the host club's top 9th graders, by a score of 57-35. Nneka Obiazor of Eden Prairie, with 12 points, was the