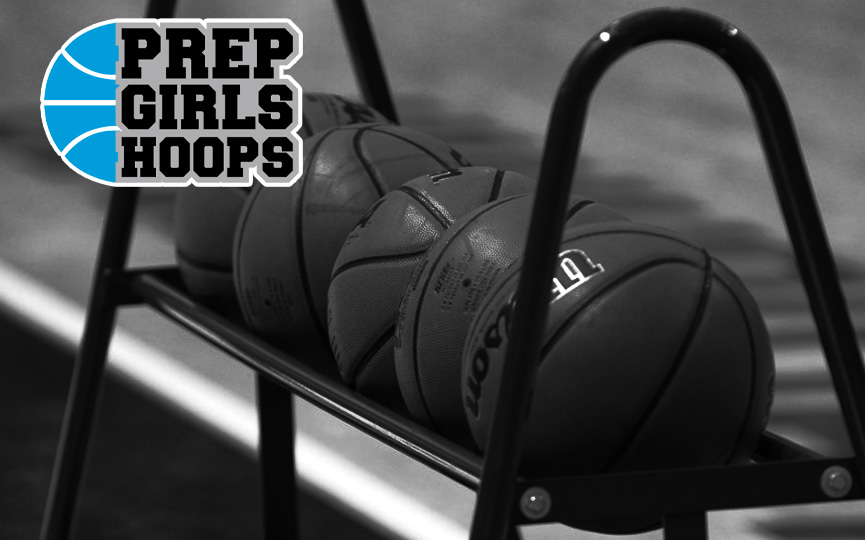 Posted On: 06/17/17 6:45 AM
Holly Wiste is somewhat unassuming. At about 5-3 and of relatively slight build, Wiste looks a lot like the small-town kid that bags your groceries at the local supermarket. Behind the everyday exterior, however, lurks a grittier, edgier version of the guard from Mankato West that was on display Friday night at the North Tartan Summer Jam. Wiste and her Southern Minnesota Fury 2020 Blue teammates took on the Lady Bucks of Milwaukee at Bloomington Kennedy High School in a classic matchup of big city speed versus small-town will.
Wiste, who hasn't quite cracked the Northstar Girls Hoops Top 100 for the class of 2020, came out of nowhere this winter to claim a spot in the starting lineup for the Scarlets. She is a versatile guard who can move the ball, put up some points and grab a rebound or two. On this night, with the Lady Bucks hounding her relentlessly from start to finish, Wiste demonstrated incredible grace under pressure as well as some solid ballhandling skills. She weathered the trap-and-press onslaught well, remaining calm and composed. Her Fury teammates did the same and were rewarded with a 51-38 victory.
This Southern Minnesota team is stocked with players