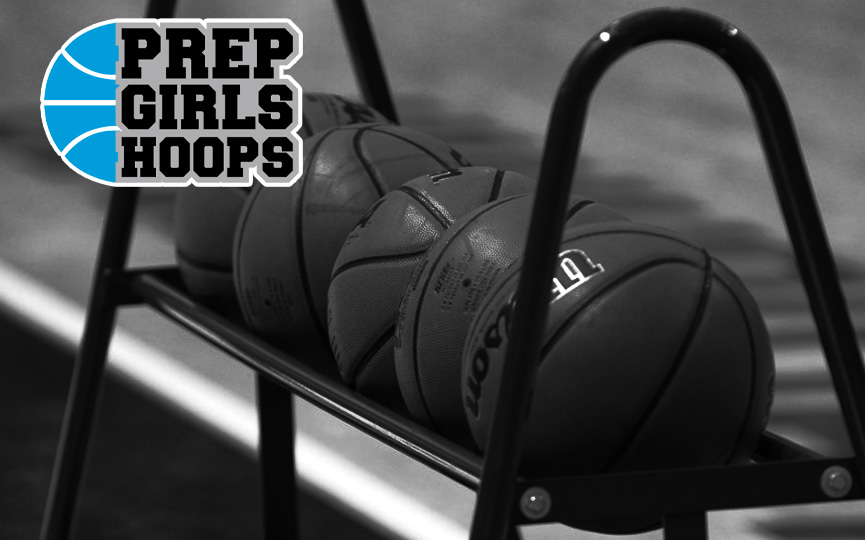 Posted On: 06/23/17 7:30 PM
Rachel Hakes, Woodbury 5-10 shooting guard, recently committed to Fairfield, a D1 university in Fairfield, CT, where she will join Minnesotans Erika Schlosser (Eastview 2016) and Eden Nibbelink (Winona 2017). Brett Boese wrote a profile of Rachel last fall which we commend again to your attention.
----------
Your opinion of Woodbury guard Rachel Hakes might depend on when you've watched her play.
In the winter, she poured in 14 PPG as the team's leading scorer. Suiting up for the Metro Stars last summer, she wasn't particularly aggressive looking to score while focusing more on the little things. Either way, her calling card is obvious — defense — and I'm quite sure she finishes every game with the most floor burns.
I especially enjoyed watching Hakes and Champlin Park's Amanda Pollard work together at the guard spots during the AAU season. Both are strong, quick defenders and they caused all sorts of problems for opponents.
We've got Hakes, an athletic 5-7 guard, pegged as the #43 prospect in our Class of 2018 rankings. Pollard was one of our biggest risers, jumping up to #73 from #142, if you were curious.
UPDATE: I've just been informed that Rachel now stands 5-11 after a significant growth