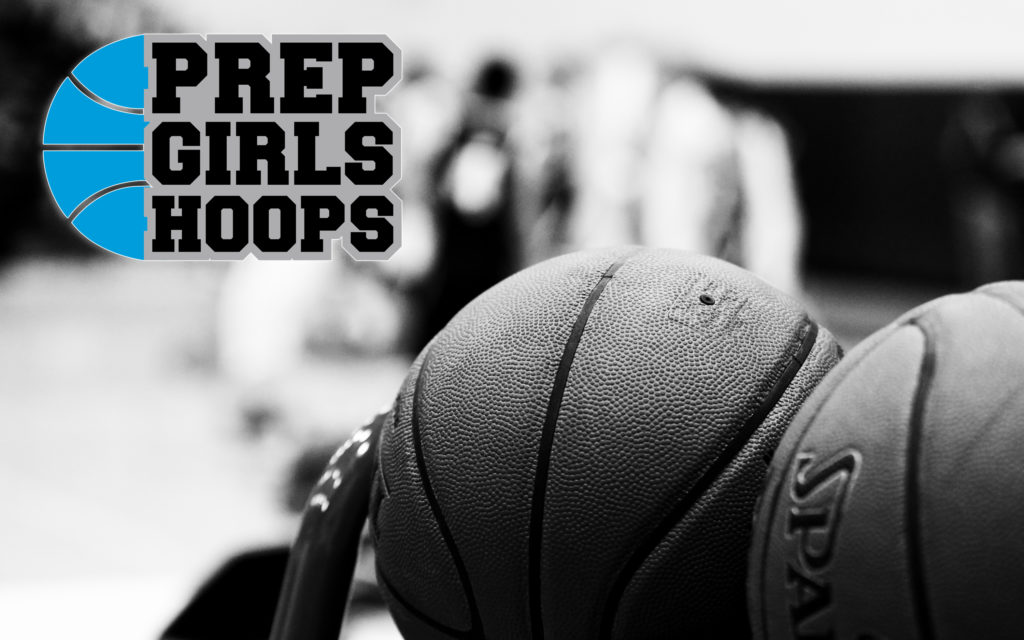 Posted On: 06/23/17 7:15 PM
The Pacesetter Sports Sweet 16 is more than a month away but it seems odd to me that they still don't want you to know who's playing. This information is not yet available on the Pacesetter Web site, though we did discover that if you fill our their form and ask them who's playing, they will send you the information. And, we know that the tournament will be August 5-6 at St. Ben's. We have to this day, however, still never seen a copy of last year's brackets, so don't hold your breath. But, here are the Sweet 16.
Class AAAA: Hopkins, Moorhead, St. Michael-Albertville and Wayzata
In theory, the 4 teams from each class are the top 4 for that class, according to the Pacesetter's best guess. But, of course, nobody knows—at least, not you and I—who the Pacesetter folks really invited and who turned them down.
Our top 4 are Hopkins, Centennial, Minnetonka and Eastview. We have St. Michael, Moorhead and Wayzata at #6, #7 and #10. I would guess the Pacesetter guys didn't see it that way, and there probably weren't 3 teams that turned them down, but probably 2.
The truth is