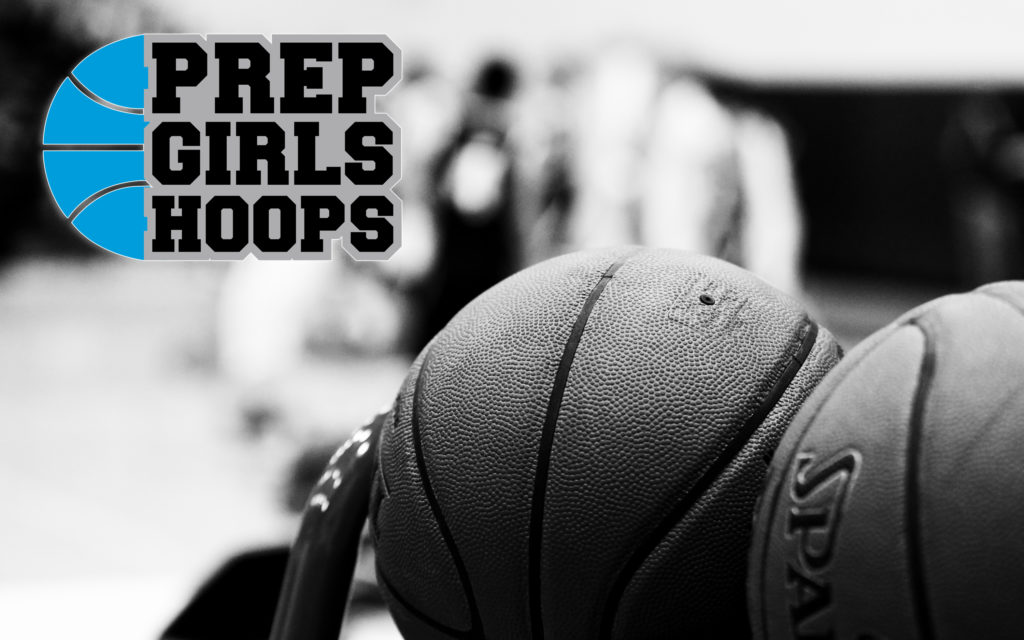 Posted On: 07/25/17 4:30 PM
More than 120 college coaches descended upon the North Tartan Meltdown this week. Of course, different coaches are looking for different things. But, you'd have to think that a big part of the attraction of such as event would be the dozens of seniors (OK, seniors-to-be, Class of 2018) who have not yet made a college commitment.
I spent Monday at Hopkins Lindbergh (there were also games at Bloomington Jefferson and Eden Prairie). But, just hanging around Hopkins, I saw 5 of our top 25 from the class of 2018 who are not yet committed, and 6 more of our top 50, and 12 more of our top 100. And, this is not counting the girls who might have been in action at Jefferson and EP.
There also were a bunch of girls on the rosters of competing teams who did not play, mostly due to injuries. Specifically Syd Schultz and Rachel Garvey of So Minn Fury; Kira Mosley, Metro Stars; and Audrey Gadison of Fury 2018 Elite. 
But, to start things off, here are 5 unsigned seniors who impressed with their play on Monday.
Point Guard—Maesyn Theisen, 5-7, North Tartan 11th EYBL, Sauk Centre
It doesn't seem so long ago