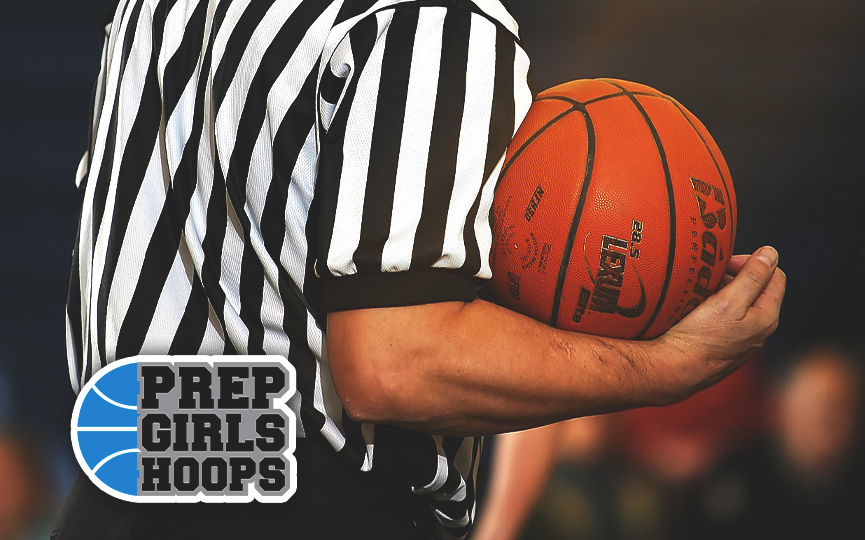 Posted On: 07/13/17 4:45 PM
As always when Minnesota's top 2019s play, there was plenty of drama over the past weekend where Crossfire 10 Theisen, Fury 2019 Blue and Stars 10 Nelson were concerned. It would be too much to say thy continued their long-running rivalry, considering that the Crossfire and Stars Nelson were in Louisville and the Fury in Frisco, TX, and the Crossfire and Stars Nelson played in different divisions. Still, it's always hard to watch one without looking over your shoulder at the others and trying to figure out how they're comparing.
Well, in a nutshell, Crossfire Theisen won its pool in the top-ranked 15U division at the Run 4 the Roses, the 15U Showcase division, at 4-0, then lost to one of the country's top clubs, Boo Williams, in the division bracket. Stars Nelson won the 2nd-ranked 15U division, the Classic, at 6-0. Fury Blue won its division at the PBR tournament in Frisco, going 6-0. So, the 3 of them went 16-1. It's tough getting a leg up with this group.
It's our intent to focus the spotlight on CFT this week. They didn't win the state championship this year for the first time in 3 years, but they remain