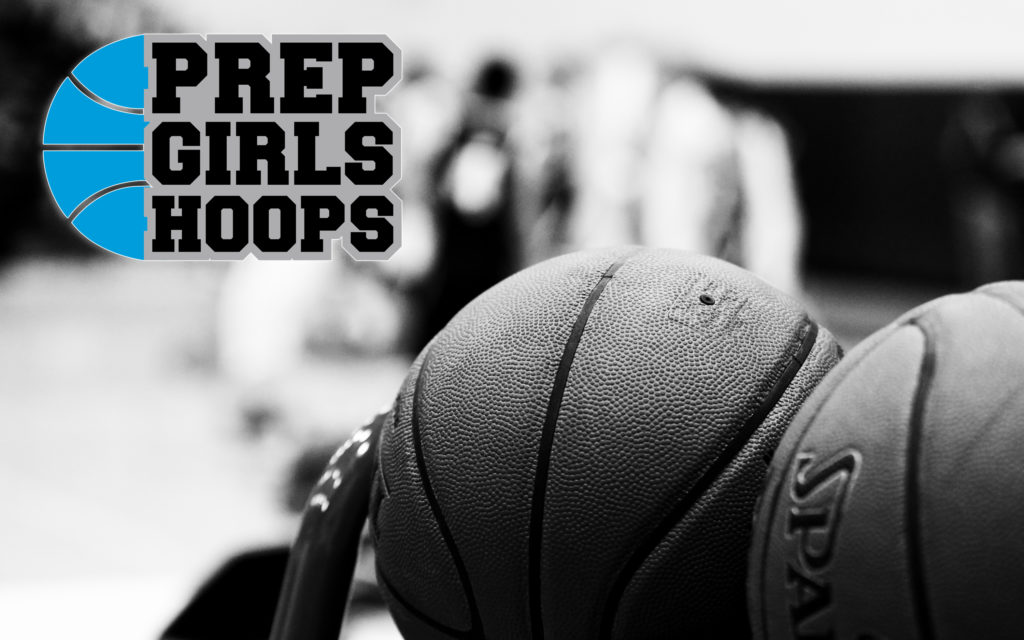 Posted On: 07/6/17 10:00 PM
The summer season now moves into Phase 3, the traveling season and the viewing season. Except it's neither of those things for many of the less elite club teams who have already shut 'er down. But, for the more elite teams among us, it's onward and upward to Louisville and Chicago and other slightly less exotic places. For those of us who remain tethered to the Twin Cities, thank goodness there's the North Tartan Meltdown and Top Tier Showcase on July 23, 24 and 25. More about that later.
What's it all about? Exposure, of course. Team bragging rights are pretty much set in stone after the state tournament in May, though the right matchup here or there could still be important. But, matchups between Minnesota teams will be the exception, not the rule. More importantly, 6 of our top 10 2018s remain unsigned. That will change soon enough. Ditto, the cream of the crop among the 2017s. Watch for some of them to announce their college preference sometime after the viewing period has closed. One big game in Louisville or Chicago can make all the difference.
In short, the players with the most on the line this month are