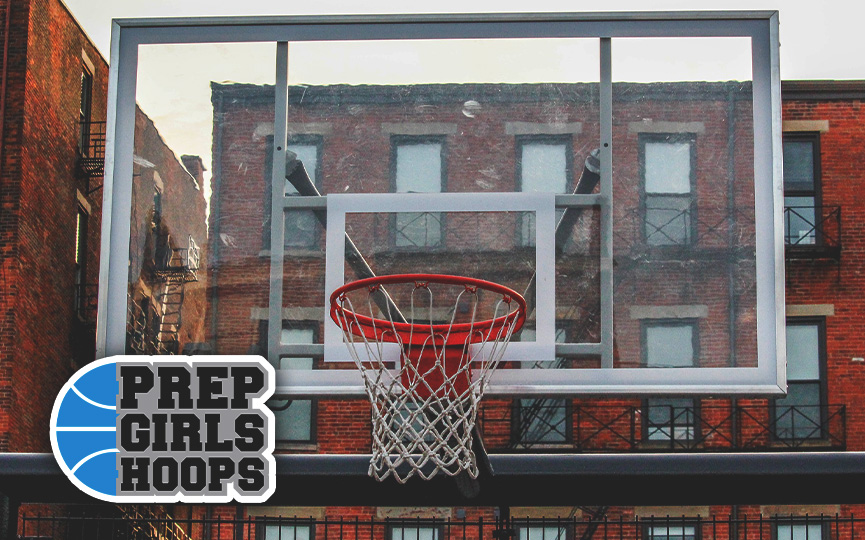 Posted On: 07/13/17 4:15 PM
Three Minnesota teams won division championships at the Nike Tournament of Champions in Chicago this week, while four other teams won their pools. The big winners are as follows.
1 (tie). MN Nice 16U and Suns Kietzer each swept six games to win their pool and their division. The Nice, led by Byron's Yokie Lee, won the 5 games in their pool by a total of 59 points, then defeated QC Attack 44-26 to win the Havana Division.
Suns Kietzer swept their pool at 5-0, then edged MD Sting 63-62 on a buzzer beater by Abby Mackenthun to win the Madrid Division.
3. North Tartan 9. Oh, what a tangled Web! Crossfire 10 Elite (Crossfire Theisen), North Tartan 10 Tru, Fury 19 Blue and Tartan 9th were all in the Copenhagen Division. CFE and NT Tru were both in Pool A, while Fury 2019 Blue and NT 9 were both in Pool B. NT Tru defeated CFE 64-58 in the pool en route to finishing 1st in the pool at 4-1. Fury Blue knocked off Paige Bueckers and Tartan 9 52-50, but both finished in a 3-way tie atop their pool at 4-1. Tartan 9 took 1st on the tiebreakers.