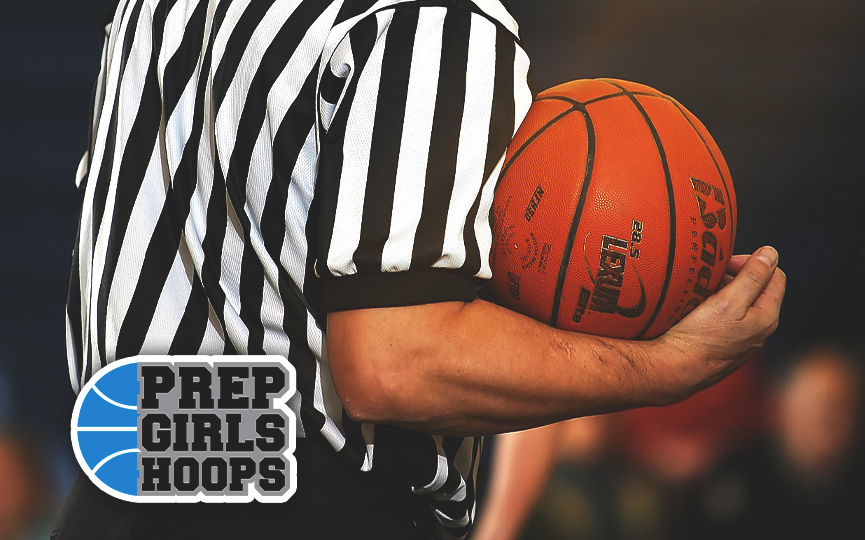 Posted On: 07/30/17 9:45 AM
The summer club season is finally over, so we'll be publishing our final team rankings this week. Starting with the 2018s, there are a grand total of 2 easy choices here, and those are 1) North Tartan 11th EYBL and 2) Stars 11th Hersch. After that come a good 7 clubs that all had their high points, their signature wins, their moments that make you want to put them in the top 5. But, 9 teams can't fit into the top 5. Sorry.
I should mention that, as we go through the other 3 age groups, generally speaking it is pretty hard for our Team of the Year in each age group to be anybody other than the #1-ranked team. But, I will hold out the possibility that some big surprise team that was ranked #15 in the pre-season and climbed up to #3 could be team of the year. You'll have to wait and see. Here, one could say that Stars DeSart and So Minn Fury 2018 Elite had their big moments, among others, but not that big, and North Tartan 11th EYBL is our #1-rated team and our Team of the Year among the 2018s.
Let me add