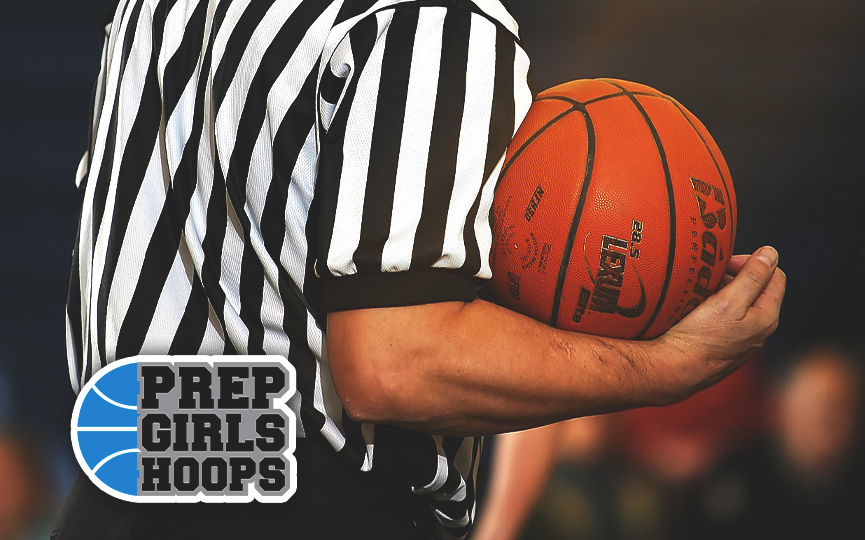 Posted On: 07/28/17 6:30 PM
Not all eyes were on the North Tartan Meltdown last week. Some were on Bloomington Kennedy where the Under Armour Challenge was Under Way. The MN Stars stood up for local pride against many of the top-ranked adidas-affiliated clubs, including the Wisconsin Flight, Arkansas Banshees and Texas Elite, each of which sent a full complement of clubs. It was a field of 70-some teams compared to 180+ at the Meltdown but, according to Stars coach Josh Hersch, it had "as good of top tier talent as the Meltdown."
The Stars came away with a record, as best as I could determine, of 34 wins and 19 losses. 5 Stars teams won their division, and the MN Nice 17U did, too. Let's take things one division at a time.
High School Black
Stars 11 Hersch won the top division against at least 2 of the top-rated adidas-affiliated teams in the country. Now, granted, that's not a huge pool compared to the Nike world. But, still, one of the victims was the Texas Elite (or, more properly, Texas Elite 17 adidas Prime) by a score of 62-60. The Texas Elite had lost just one game the entire season up until then. According