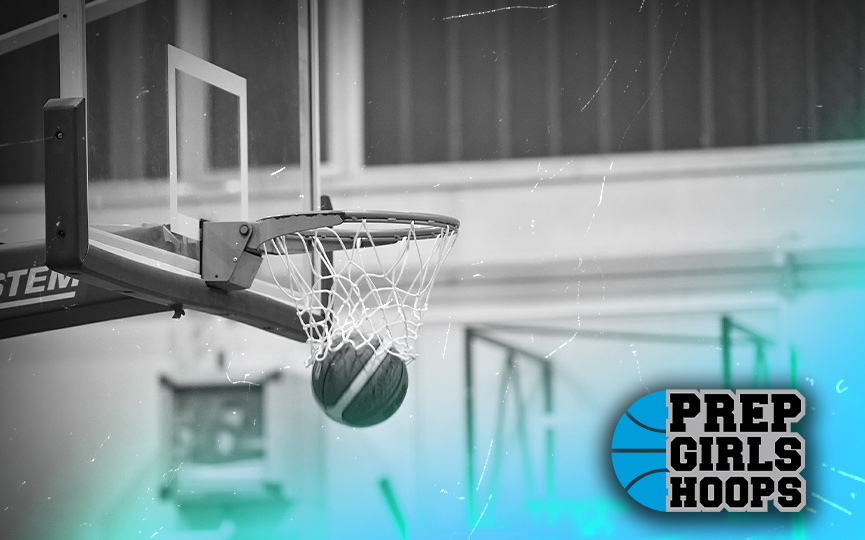 Posted On: 07/18/17 1:30 AM
School's out for summer (at least that's what Alice Cooper sang in the summer of 1972!) but you would never have known it Sunday at the Breakdown Showcase in Maple Grove. Many of the marquee high school girls basketball teams were on hand for a quality tournament that offered a nice preview of the coming season. Standing in the middle of the three-court set-up at Maple Grove Community Center in the early afternoon, I could see Lakeville North, Eastview, Moorhead, St. Michael-Albertville, Minnetonka and Wayzata. It doesn't get much better than that in Class AAAA.
There were 32 teams in total with eight from each class, including many of the name brands. Mountain Iron Buhl and their Section 7A rivals Cromwell-Wright were both on hand. Hayfield, which moves down from AA, was there along with their new foes from Lyle-Austin Pacelli. Perennial combatants Hutchinson and Orono were competing in AAA. Other participants included Sauk Centre, Grand Rapids, Waseca and Northfield. Here are a few observations from Sunday's play.
Rising Robbinsdale Cooper
Kiara Buford's Cooper Hawks have been getting good for a couple of years now, but as one of the smaller schools in Class AAAA it has been tough to